Introducing And Handicapping The RnR 14 Ring Girl Field
Another Rough N' Rowdy is just around the corner. It's been a couple months since Jose Canseco suffered that brutal, very real, very severe shoulder injury and now it's time for RnR 14 - The Real Backyard Brawl. We have 20 fights (headlined by 4'5'' Dylan vs. 4'5'' BMFM Dynamite), great commentary as always, and of course .... the ring girl contest. We're trying to reinvigorate the ring girl contest this time around. Nick and KB will down in their home state to make content with them that will surely be can't miss. 
As always, prizes are up for grabs. First place will get $2500, second place will be $1500, and third through sixth will get $500 each. We have a big field with a lot of different contenders. As always, I will be breaking down the field here. 
You can get started voting HERE. And you can buy the PPV HERE. Let's get into it. 
Sara Staley
A woman who simply needs no introduction. The defending champ, the multiple time champ, the OG Queen, Sara Staley is ring girl royalty at this point. She's been at it forever and is still winning championships. The Tom Brady of RnR Ring Girls. Sometimes you have no choice but to just respect greatness. There will be a statue built of this woman one day. You have to consider her the odds-on favorite until proven otherwise. 
Madi Bath
If we're sticking with quarterback comparisons, Madi Bath would be Dan Marino. MVP numbers time and time again, but that ring girl title still eludes her. She's been potentially robbed in the past from cheating controversies. She's had her fair share of second place finishes, to her good friend Sara Staley and to others. Is this the time she finally puts it all together and takes home that ring girl crown once and for all? Only time will tell. 
DevAnn
A one-time winner but it came with some controversy, leading to a brewing rivalry between her and Ms. Bath. You have to think DevAnn is even more motivated to come out here and prove her title was no fluke. 
Canadian Smokeshow
To clarify, "Canadian Smokeshow" is not me describing her. That's simply the ring girl name she chose for herself. We have no idea what to expect from her. She listed zero bikini contests she's been in, but says she's an Instagram model who has been in music videos. She's taking the trip down from Ontario and will carry the weight of a nation on her shoulders. 
Fun Size Whore
Again, to be very, very clear, these girls choose the names themselves. Mrs. Whore is a 4'11" student at WVU so she could be a crowd favorite. Traditional smokeshow look (hot), hometown girl, funny nickname. Dangerous combination that could make her a legitimate contender. 
Emme
She says she "will be competing in Resurrection Island convention in September of this year." I don't know what that means. 
Maasari
PREGNANT RING GIRL ALERT. I REPEAT WE HAVE A PREGNANT RING GIRL!!!
What a card this is to play. Who needs the money more than a mother-to-be? Will she have some pregnancy-themed dances in between rounds? I cannot wait to find out. 
Crystal 
A Massachusetts girl taking the trip down to West Virginia. How will a Masshole fare with the RnR crowd?
Skylar
Not the first time Skylar has participated in the ring girl contest. She's also done West Virgina Toughman and Roughman competitions so she's no stranger to contests like this. 
Juicy Jessie
She did not submit many pictures and has not been in any events like this in the past, so she's a bit of a wild card. Juicy Jesse is a hell of a nickname though. 
QueenCee
Making the trip from Missouri, QueenCee is a new face to the competition. Always exciting to see what the new participants may have to offer. 
Kara Christian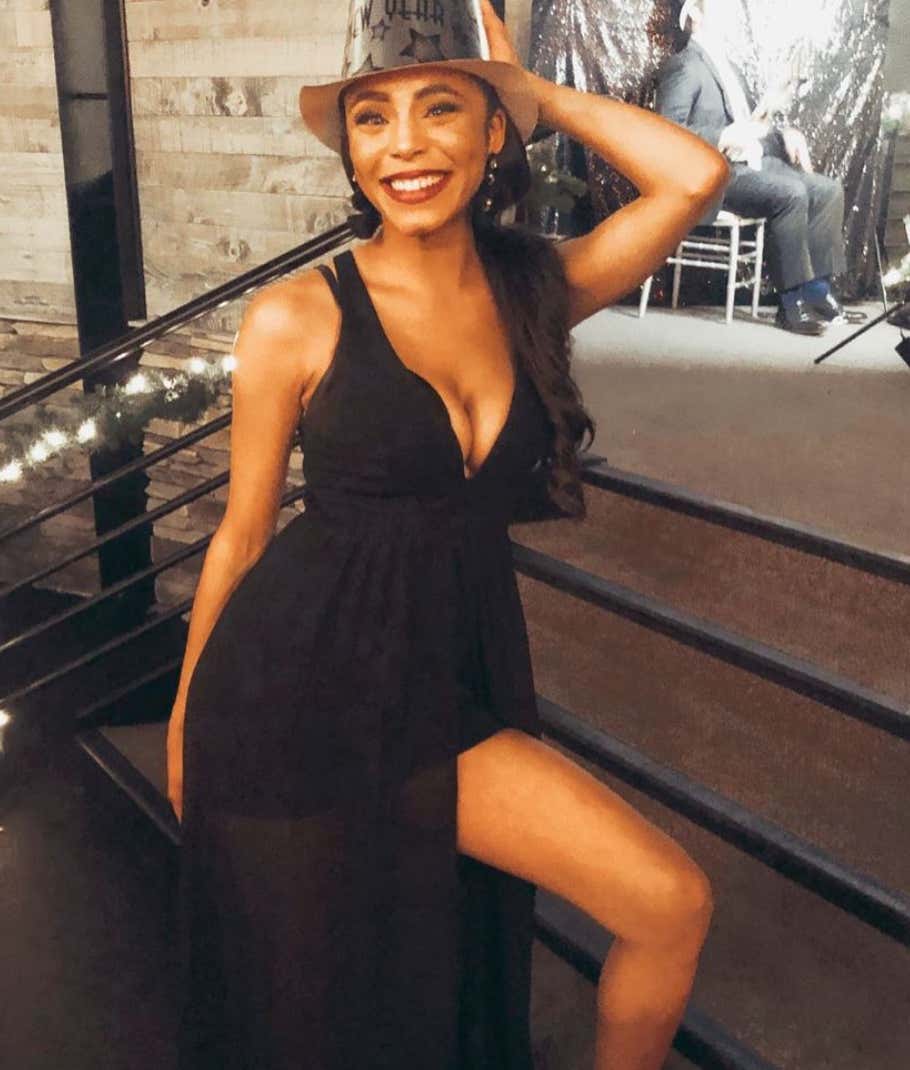 Some Instagram research shows us that she's a former NFL cheerleader for the Washington Football Team. Might be a first for the ring girl competition. How will that experience help her here?
Redstatek8
Nickname is harder to read than Morse Code, but it does have a nice ring to it. 
Haley
Another new ass face to the competition. With so many wild cards in this contest, who knows what can happen. 
Redneck Barbie
Redneck Barbie might be the best name in the competition. And if that picture from her Instagram is any indication, she is going to be an absolute showman. Throw her on the contender list. 
Micky Powers
Confusing picture but as far as I know, only one of this woman exists. From West Virginia. Holding a football. Won a wet t-shirt contest once. Hot. Good combination. 
Brieanna Lorraine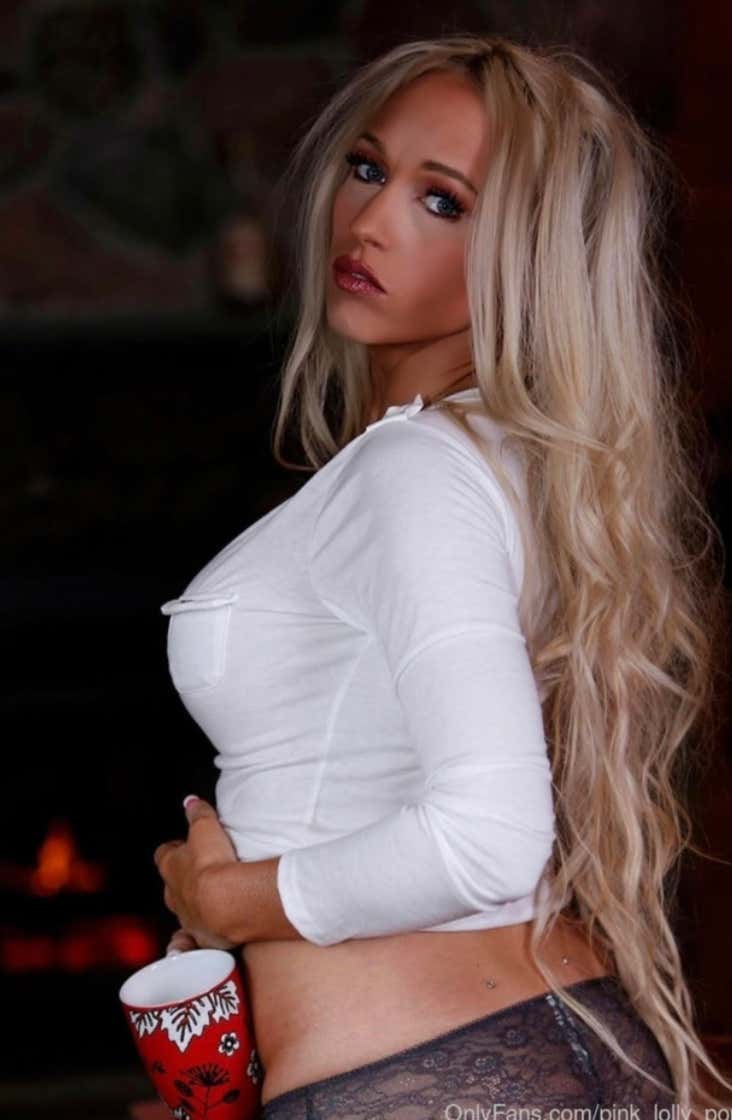 She's been in RnR ring girl contests before and is a woman of many talents. Violinist, realtor, and a biker rally bartender. I'm officially listing her as a dark horse. 
Kali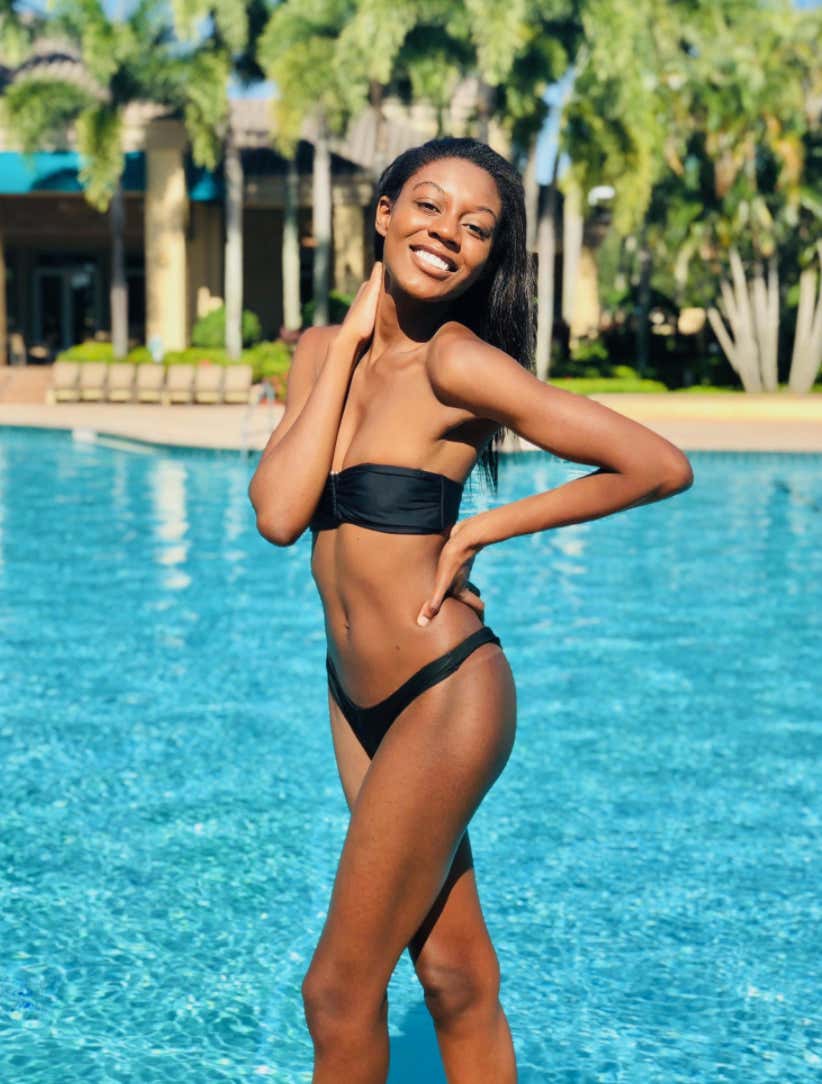 Under her relevant modeling experience, she listed "Strictly confidential business with Michael Kors." I have no idea what that could possibly mean but god damn I am curious. 
Hot Wheelz
Hot Wheelz is actually a rather heartwarming story. She got injured training for her fight against Cherry Bomb, but will still be in the ring as a ring girl anyway. That's true heart, passion, and dedication. I wish her luck. 
Who's your favorite?
You can track all the ring girls in this Twitter thread. 
Get started voting HERE and buy the PPV HERE.