Looking For A Romantic Night Out? Well Buffalo Bill's House From Silence Of The Lambs Is About To Become A Bed & Breakfast!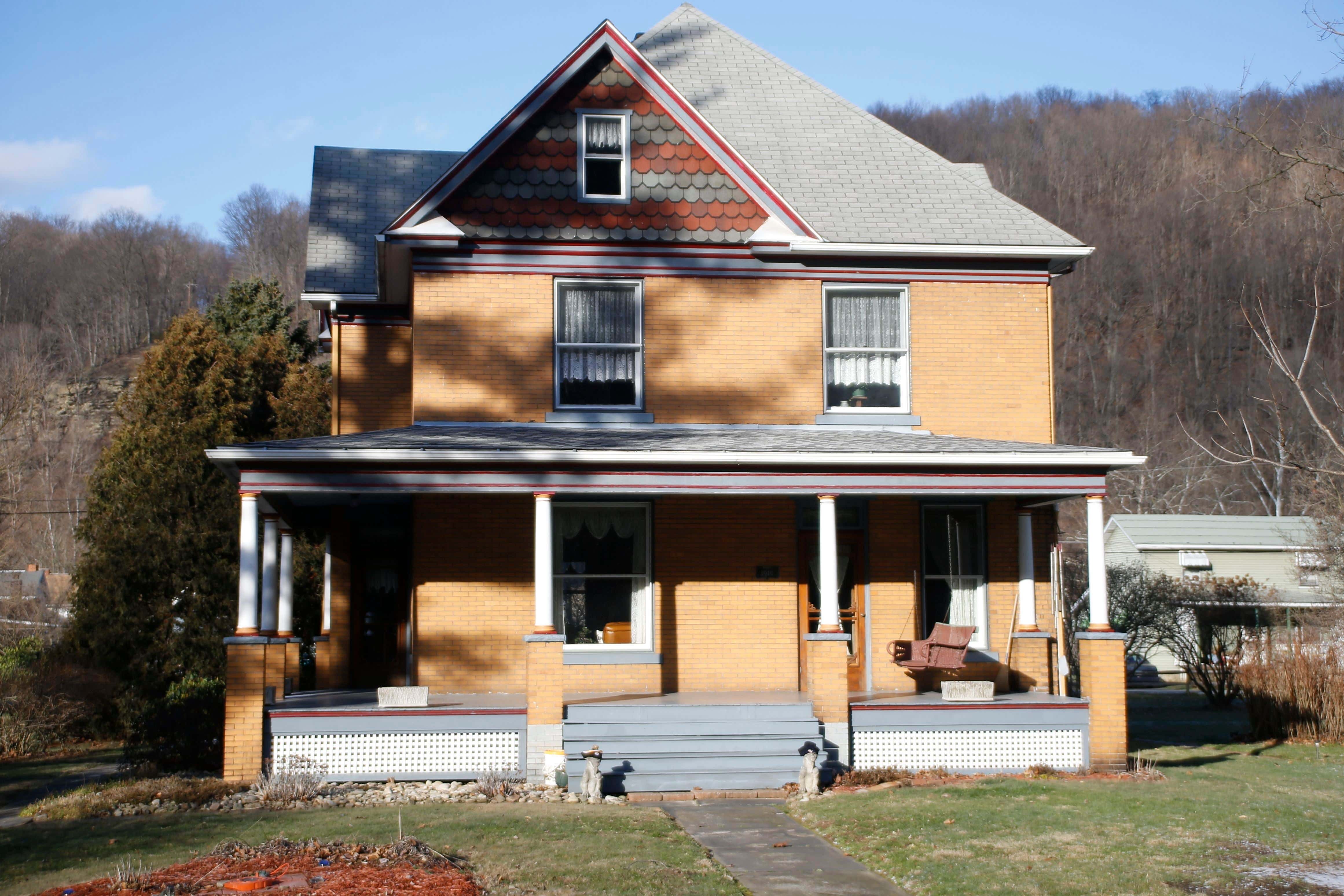 Keith Srakocic. Shutterstock Images.
TMZ- Buffalo Bill was a terrible host for his basement well "guests" in "The Silence of the Lambs" -- so here's hoping the new owners of the home from the movie do a whole lot better. That's right … the creepy house where the fictional serial killer lived -- and tortured folks -- is now being converted into a bed and breakfast in Perryopolis, PA. It was recently sold after hitting the market back in October for around $300k.
Talk about the worst time to open a Buffalo Bill Bed & Breakfast. No, not because of the pandemic. But because Valentine's Day just passed! What better way to sweep your loved one off their feet than by taking them to the place where Buffalo Bill unleashed the same hell on peoples' bodies that the Buffalo Bills unleash on their fans' souls? Nothing says I Love You like a place filled with people doing the Buffalo Bill voice in public and the mangina in private. Sure sleeping in a house of horrors may cause you to have unlimited nightmares. But who actually has a good night sleep away from their bed? Only psychopaths, who ironically feel like the target demo for this B&B since it will apparently even have the well.
The new owner -- theatrical art director Chris Rowan of NY -- says he's planning to give the property a makeover of sorts, but in a creepy way that's faithful to the movie. What that means exactly … installing decor that fans might recognize from the film, including a replica of a well -- JUST LIKE THE MOVIE! Don't worry, it's just for photo ops … so no, you freaks can't pay extra to stay in there.
If you don't think some people that paid their hard earned money to visit Buffalo Bill's house are going to throw someone down that well to play some games with a hose and some lotion, you deserve whatever may come your way.