The Barstool Fund - Kemoll's Chop House
Up next: Kemoll's Chop House (St. Louis, MO)
Since 1927, Kemoll's has been a St. Louis dining legacy. Today, with the help of many devoted, long-time employees, the family owners continue the Kemoll tradition, offering a variety of authentic international food that is hard to match.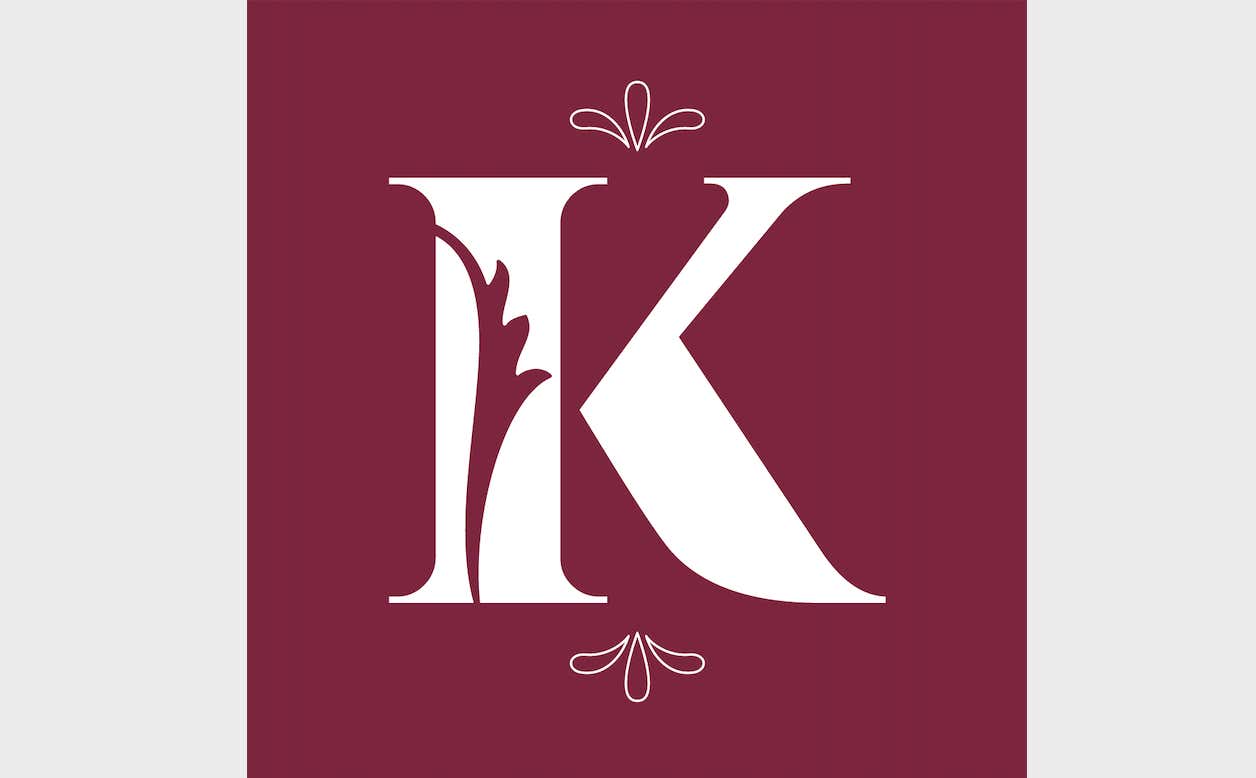 Reader Email
Our Story: In 1927 My great grandparents, Mr. and Mrs. Joe Kemoll,  opened the doors to a new business that soon became a popular neighborhood eating place. My great grandmother, Mrs. Kemoll, was taught to cook by her mother, learning only Sicilian recipes, which are still served today! Initially, Kemoll's was just a one-room confectionery, with living quarters in a small curtained-off section in the back. My great grandparents eventually had to move to an apartment just above the restaurant to make more room for the growing business. 
My great grandmother, Mrs. Kemoll, used only quality ingredients and she tested and refined every recipe until it met her standards. In the early days, when it was a casual neighborhood spot, plate lunches, sandwiches, candies, and ices were the proud favorites. The menu expanded over the years as my great grandmother expanded her repertoire of recipes. Many dishes were first introduced to St. Louis by her—cheese bread, fried artichokes (Kemoll's signature dish) cannelloni, manicotti, linguine con vongole, calzone, and spaghetti alla carbonara are just a few. Located on North Grand Boulevard, just nine blocks from Sportsman's Park (the old Busch Stadium- Go Cardinals), Kemoll's was frequented by the sports crowd. Many old-time sports figures, as well as other popular celebrities dined here in the past, and many celebrities still frequent Kemolls today! 
In the early fifties, the Kemolls' son-in-law,  my grandfather, Frank Cusumano, joined them,  bringing a business degree and management experience to the family business. His arrival allowed my great grandmother, Mrs. Kemoll, to focus on the food and décor as my grandpa became the General Manager. This partnership allowed further expansion and solidified Kemoll's reputation as a destination restaurant. In the sixties, Kemoll's introduced St. Louis to international dining with "Gourmet Nights." Derived from family and staff visits to Europe, these seven- or eight-course dinners featured the cuisine of a particular city, province or famous restaurant in Italy, France, or some other part of the world. Patrons were treated to authentic foods, course by course, with detailed menu notes and a history of the featured cuisine, without leaving St. Louis, MO! Kemoll's ultimately developed and executed over 40 Gourmet Night menus. 
In 1990, after sixty-two years in the same location, and under the guidance of fourth-generation family member, my uncle, Mark Cusumano, Kemoll's moved to the lobby of Metropolitan Square, the tallest building in downtown St. Louis. In 2003, Kemoll's expanded its scope by opening the Top of the Met St Louis Banquet Facility in the same building on the 42nd floor. Here my family served up to 250 guests the same fine food and friendly service that earned Kemoll's Restaurant its reputation–along with spectacular views of the city and riverfront. 
Later in February of 2019, Kemoll's rebranded to become Kemoll's Chop House and moved locations to Westport plaza. The new space has a more updated, contemporary feel with a nod to the olden days; enlarged prints of Kemoll's bygone years line the walls near the bar and throughout the three dining areas, which house about 130 seats between them.Today my family with the help of many devoted, long-time employees,continues the Kemoll tradition, offering its many friends a variety of authentic international food that is hard to match.  I am proud to be a fifth generation Cusumano helping my uncle, Mark Cusumano, keep Kemoll's Chop House in business. (Hopefully till its 100th birthday!)