It Turns Out Virginia Tech And Pitt Will Not Be Required To Wear Masks On The Field Tomorrow
Seems like we are entering into a new phase of COVID. You can call it the second or third wave, whatever you want, but the numbers are certainly up across the country.
For Pennsylvania, the response has been requiring wearing masks at all times. From what we understood, that included football games. Pittsburgh was taking on Virginia Tech tomorrow at Heinz Field and they released a statement to confirm that they will be wearing masks during tomorrow's game.
The weird thing here was that the masks the players would end up wearing would be the gaiters. You may have seen them on the sidelines of most football games this fall: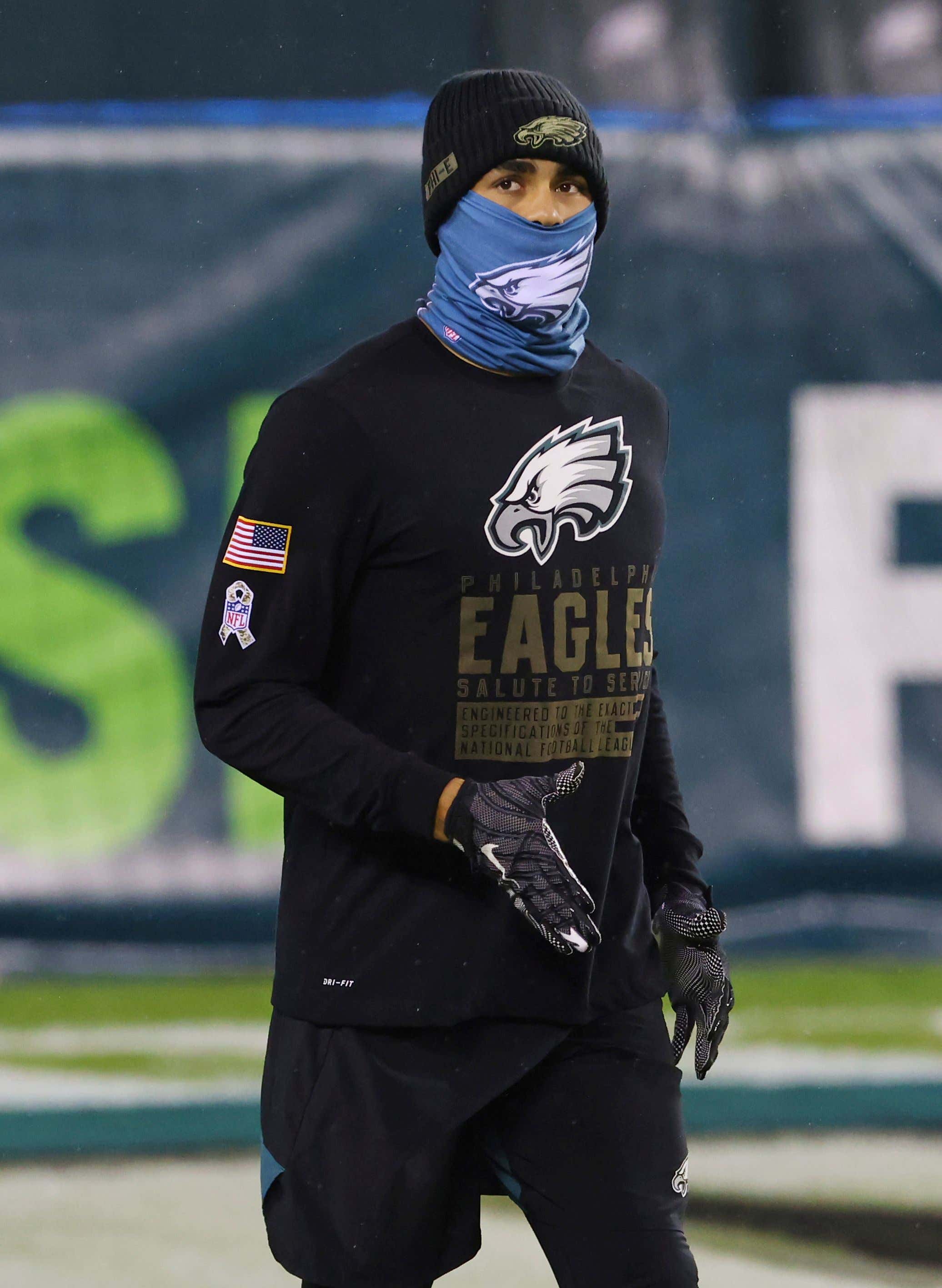 Rich Schultz. Shutterstock Images.
The second Pittsburgh released that statement some wondered what was the point of forcing the football players to wear the gaiters while playing. Most gyms don't even allow the gaiters to be worn inside due to how little they actually do against preventing COVID spread. In August, a study from Duke found it may be better to not wear a mask at all than wear a gaiter. On top of all that, wearing a gaiter with a mouthguard and a helmet may also cause more harm than it prevents. 
It appears that the reaction inspired Pennsylvania to reverse its decision when it comes to football.
That's good news for the Pitt & Virginia Tech players (Penn State players were exempt from the beginning). I can only imagine how hard it is to bark out an audible while having a mask on. Sounds like hell.