REPORT: Wayne Gretzky Is Looking Hot As Shit
*Extremely Trent Voice*: WAYNEEEEEEEEEEEEEEEEEEEEE
And just like that, The Great One has rightfully taken back his spot as the hottest human in the Gretzky family. Good lord, Double Nines. 59-year-old Wayne Gretzky has absolutely no business going this hard, yet here he is. Certified Man Rocket preparing for blast off. 
Wayne saw all these young whippersnappers in the game today getting into the fashion game. You've got Auston Matthews with a spread in GQ. 
You've got Hank always looking hot as shit.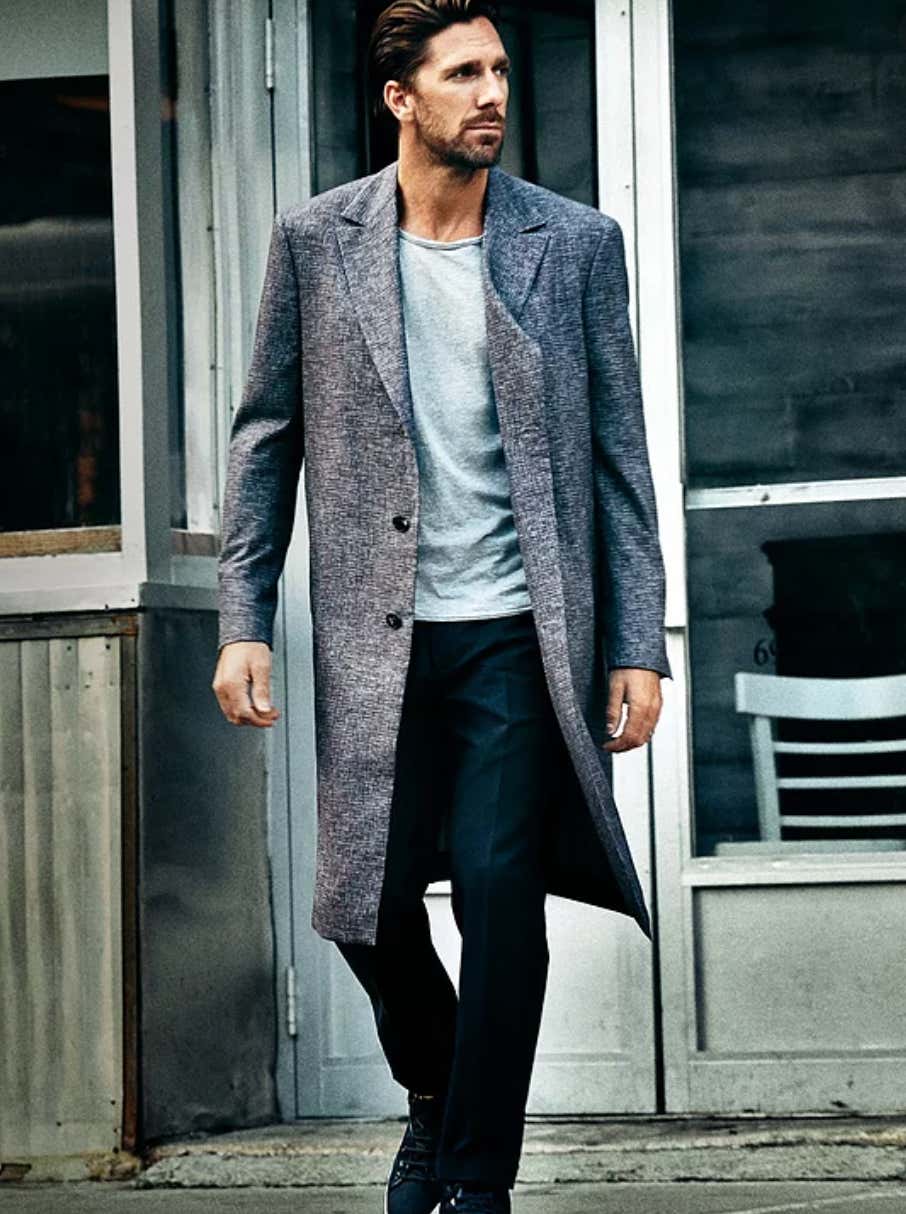 You've got Biz wearing that one coat he always has on. 
Gretz was the greatest to ever do it on the ice, and now he's making a comeback to prove that he's the greatest to do it off the ice as well. So he teamed up with OVO and put on the fashion equivalent of scoring 92 goals in a single season. 
Poor Paulina is quaking in her bikini right now. Sorry, but there's just no competing when your dad is the Great One.