If The Avalanche Are Bringing Back The Nordiques Sweaters, Then Jofa Helmets Need To Come Back With Them
In case you missed it, Nate Dogg MacKinnon may have revealed today that the 'Lanche are bringing back some classic sweaters for the 2021 NHL season. Still nothing confirmed but I mean, c'mon. If there's one thing I know about professional sports teams, it's that they love the shit out of money. And if there's one thing I know about the Nordiques jersey, it's that it would bring in roughly a billion dollars. 
But here's the thing--if the Avalanche are bringing back the Nordiques uniforms for next season, then they need to go all the way in. They need to bring the Jofa buckets back along with them.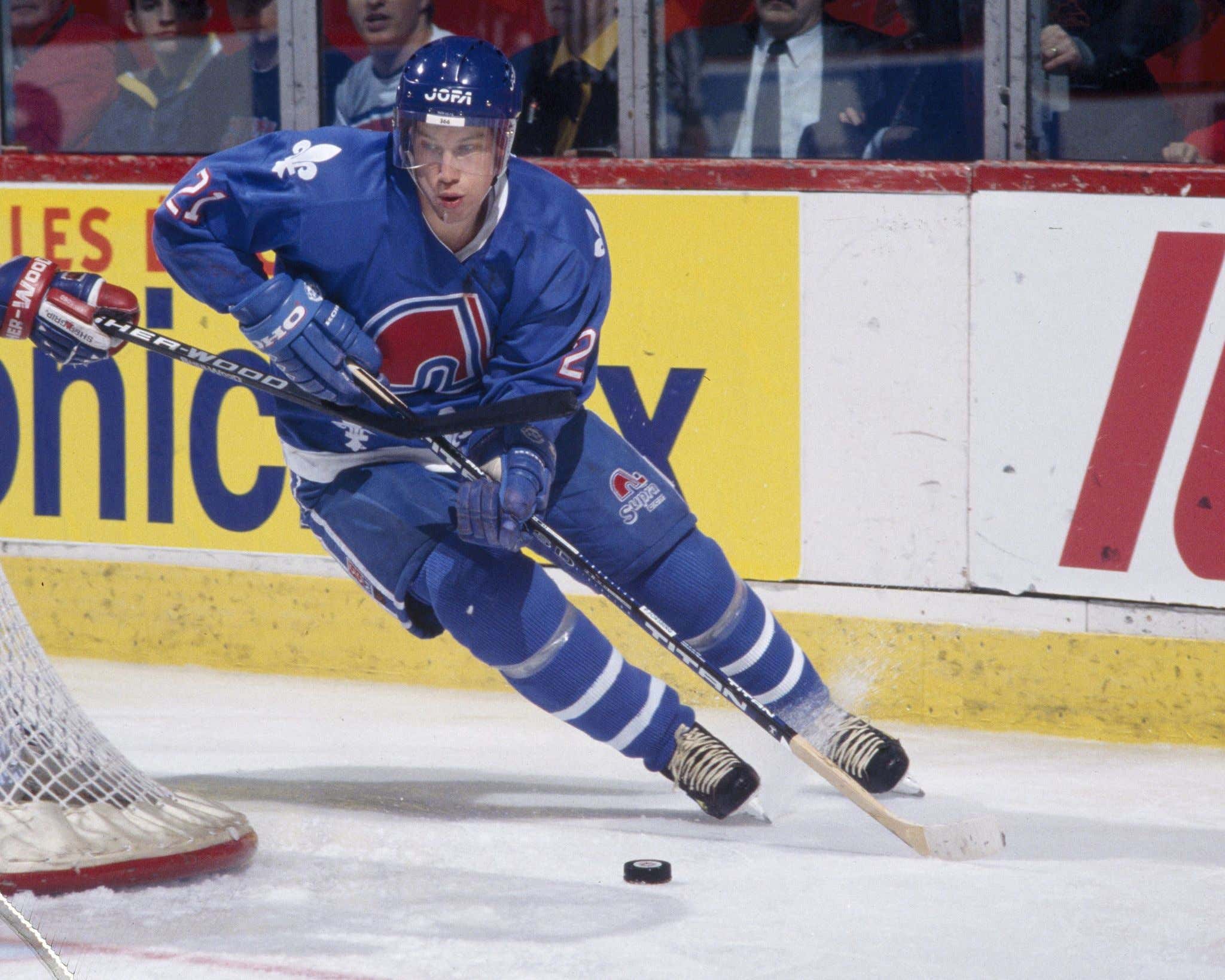 Denis Brodeur. Getty Images.
The jerseys are one thing. But the Jofa bucket? The Koho mitts? The curved visor on Forsberg? That right there is what takes this already iconic look and takes it to that legendary level. 
Landeskog, Rantanen, I could even see Cale Makar wheeling down the ice in one of these bad boys. All I'm saying is that it just wouldn't make sense to bring back one without the other. We've waited 25 years to see the Nordiques come back into our lives. I think we've earned getting Jofa back as well. Even if it's just for a few games a year. 
Do the right thing, Gary. Make it happen.