Call Him Father: Priest Gets Caught BDSM Goofin On The Alter of New Orleans Church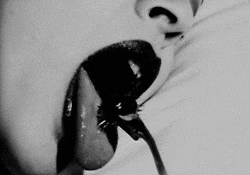 The lights inside Saints Peter and Paul Roman Catholic Church in Pearl River were on later than usual on Sept. 30, so a passerby stopped to take a closer look.

Peering inside, the onlooker saw the small parish's pastor half-naked having sex with two women on the altar, according to court documents. The women were dressed in corsets and high-heeled boots. There were sex toys and stage lighting. And a mobile phone was mounted on a tripod, recording it all. 

In Roman Catholic tradition, the altar is among the most sacred of church spaces, serving as the focal point of the Mass and the place where a priest consecrates the Eucharist during the sacrament of Holy Communion. According to church law, known as canon law, when sacred places are violated they must be "repaired by penitential rite" before they can be used again in the Mass.

Days after Clark's arrest, Aymond went to Saints Peter and Paul and performed a ritual to restore the altar's sanctity.

On Sept. 30 just before 11:00 p.m., an unidentified person was walking by the church on St. Mary Drive and looked inside through windows and glass doors because the lights were still on. Police allege that the person "observed and had video of Ms. Cheng and Ms. Dixon" using plastic sex toys while engaging in intercourse on the altar with Clark, who was still partially wearing his priestly attire.
More like Amazin Disgrace if you ask me. Look, the truth of the matter is that priests get horny too. Imagine you're just sitting there all tied up in church meetings, prayer groups, and altar calls when all you really wanna do is be tied up on the altar, y'all.
BDSM is a slippery slope for a priest. What are they supposed to do? Once you start jerkin off between meals in your office while not taking your collar off, you're collared as a BDSM guy so you might as well lean into it when she pegs you like a board hung up in my woodworking shop.
My favorite aspect of this story- besides a priest breaking the archaic vow of celibacy- is that this was all discovered by a random passerby who was out for a leisure jaunt around the bayou and probably snacking on a cup of crawfish étouffée that he sadly spit out faster than a mouth full of semen in a game of chicken gone too far. Been there.
"Oh. The lights are on in St Peter's Church. Let me take a look inside."
/sees priest with an apple up his ass and being split roasted like a naughty little piggie, probably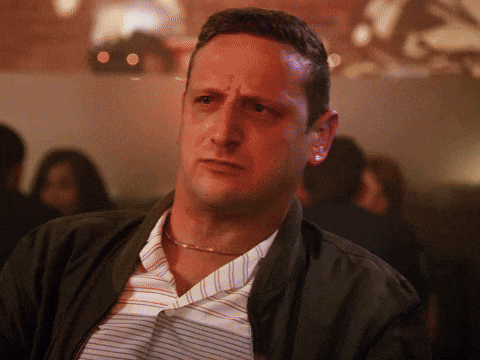 Anyway. Good morning to you and yours. #FreeClark