RIP 2019-20 Boston Celtics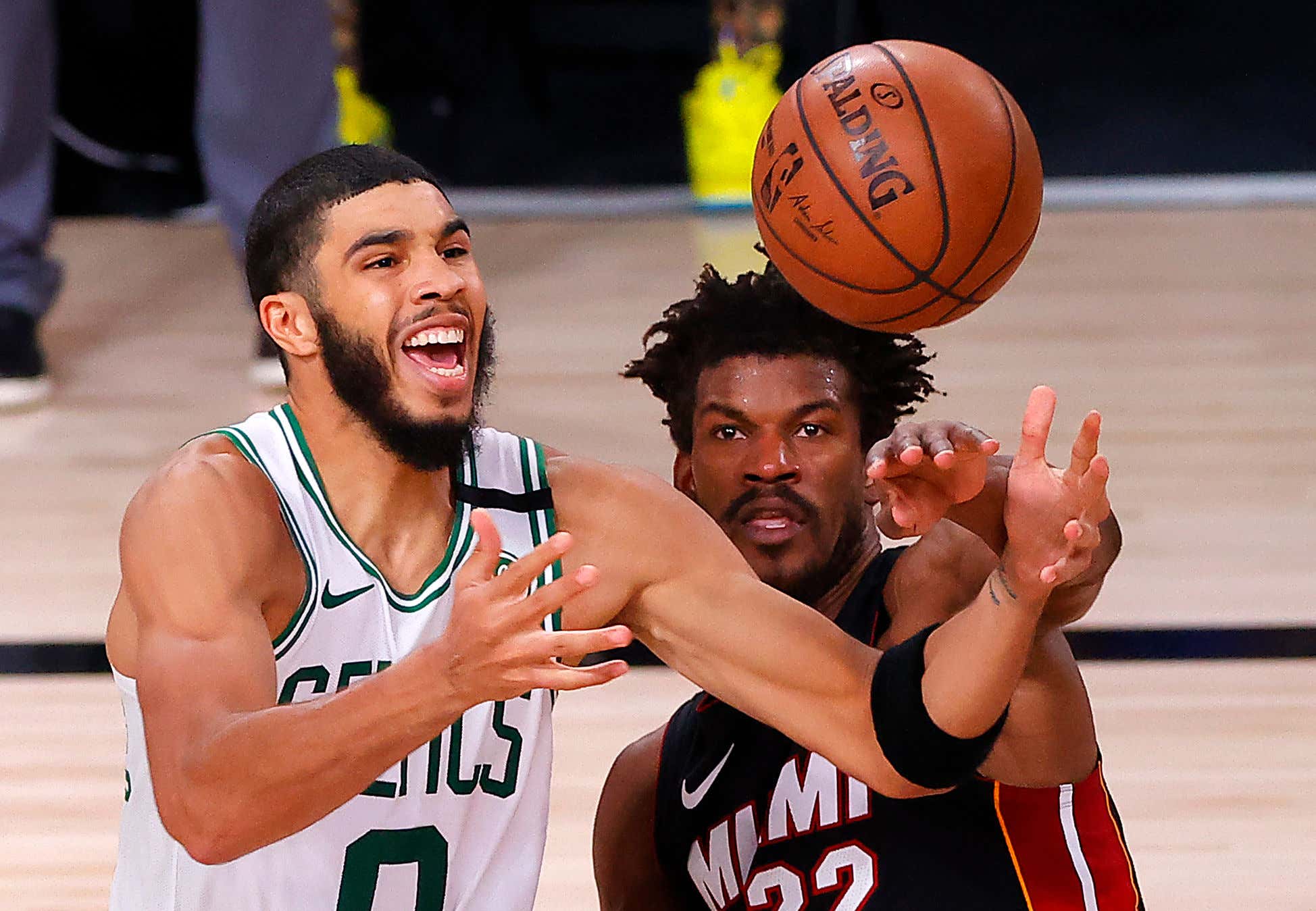 Kevin C. Cox. Getty Images.
And with that, the Celtics season is over. In a series in which they blew two double digit leads and had no business losing, the Celtics blew their opportunity to reach the NBA Finals once again in the most frustrating fashion. From missing a million layups early, to Tatum starting 0-7, to Hayward having an absolutely brutal night, they still had their chance. The Celts had a 6 point lead in the fourth quarter and then did exactly what you cannot do. Settle for threes. No defense on one end, nothing but home run threes that never fell on the other, and the next thing you knew the Celts were getting blown out. Everything that they did to make this a game all for nothing because they went back to playing like assholes. I'm honestly speechless at how easily this team folded. You had all the momentum, Game 7 was in your sight, and you come out and get run out of the gym. Pathetic. 
I can't help but feel like the Celtics blew a prime opportunity in this series. Their path was right there and they choked. No other two ways about it. The Heat earned this ECF win no doubt about it. They executed better in the pressure moments the entire series. That's the frustrating part. The Celts play all game with the right approach except for when it mattered most. Now their season is over.
So goddamn infuriating.