Cardi B Breaks Down The Reason Some Ladies Have DAP (Dry Ass Pussy)
It is with a heavy heart that I announce that I don't have a vagina. However, if I did, I would want my vagina health to be so impressive that longtime stoolie Chris Treager would be jealous and he has a resting heartbeat of 23 beats per minute. #NardiRunClub.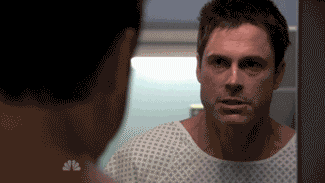 I had never thought about the perils of bbq ribs pussy or BEC pussy but it makes sense. Your Ph balance can certainly be thrown off with the wrong D. Some PhDs are good. Some are bad. Some result in a pussy so dry that it wouldn't cause a head to turn if it was barbecued in my big green green egg. Brisket puss.
Anyway, off to church. Take er ease. Wet pussy. Old school for lyfe.