2020 Is Finally Turning Around As Oakley Is Bringing Back The OVERTHETOP
I feel like you'll need to sign a waiver to purchase these bad boys saying your family won't sue Oakley if you die of exhaustion after all the sex you'll be doing. Toss on a pair of OVERTHETOPs and you'll just be swimming in it. Hope they come with a pair of boardshorts, at least. 
Now here's the thing. Obviously these are an iconic look. And obviously it is well beyond time that the OVERTHETOP comes back. But I need to know what's next in line now. Because I need to know when enough time has passed that we can bring back the Oakley Oil Rigs.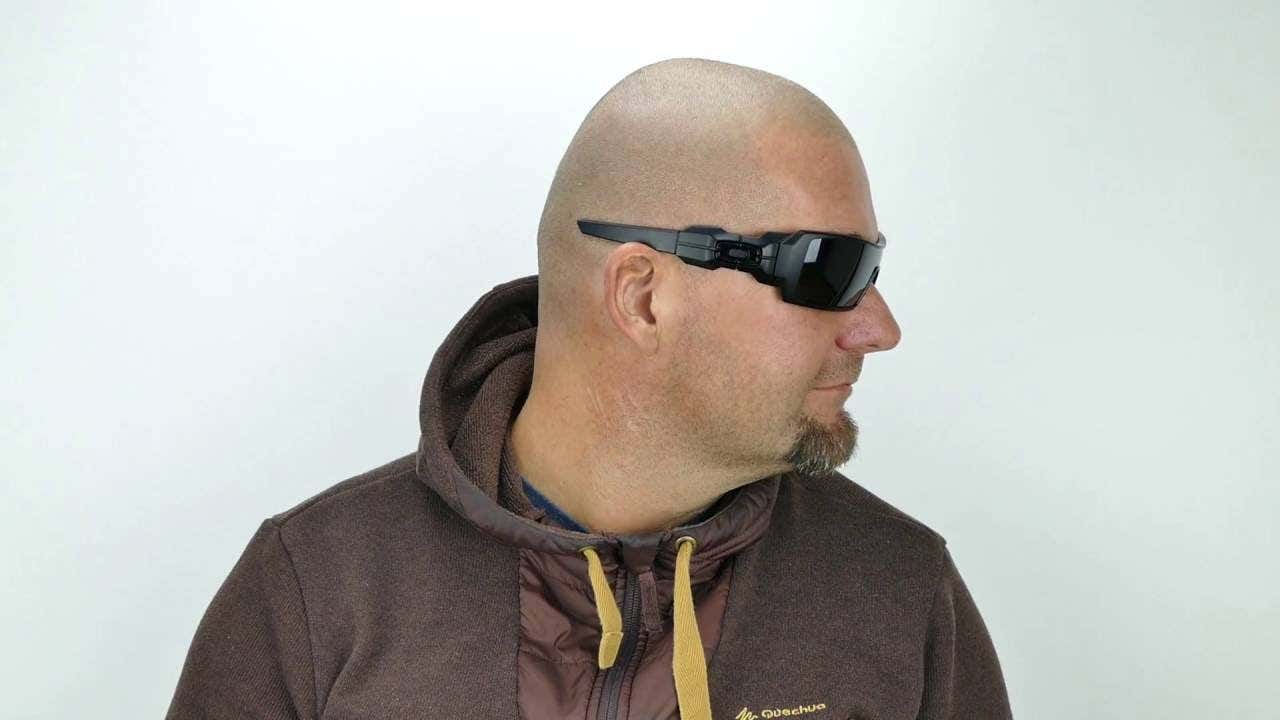 There was no bigger bad ass on the planet than a dude in 2004 rocking a pair of white Oil Rigs. You show me a guy with a pair of white Oil Rigs, some baggy cargo shorts, a Von Dutch trucker hat and perhaps some Osiris D3 skate shoes? Woaaahhhhh buddy. That dude used to run your town and still has a few illegitimate kids there to carry on his legacy to this day. So if the OVERTHETOPs make their triumphant return after 20 years, then we're only a few more summers away before the Oil Rigs come back. 
Anyway, I can't wait to figure out a way to get my hand on a pair of these so I can at least look like I'm moving fast as I'm getting completely cooked on my light morning jog. Looking the part is 80% of the equation.