'SOS' In Sand Saves 3 Men Stranded On Tiny Micronesian Island
:: insert Castaway / "Wiiiiiilson!" jokes here ::
From CNN:
An "SOS" message written on the beach of a tiny Pacific island pointed rescuers to three missing mariners, United States and Australian authorities said Tuesday.

The three men had set out in a 23-foot boat last Thursday to make a 26-mile journey from Pulawat to Pulap atolls in the Federated States of Micronesia.

They went off course and ran out of fuel, landing on tiny, uninhabited Pikelot Island, 118 miles from their intended destination, according to US and Australian authorities.
Checking it out on maps gave me a better idea of how isolated these fellas were... After many, many zoom-outs it was still nothing but blue surrounding 'em. (Friendly reminder to me that oceans are big.)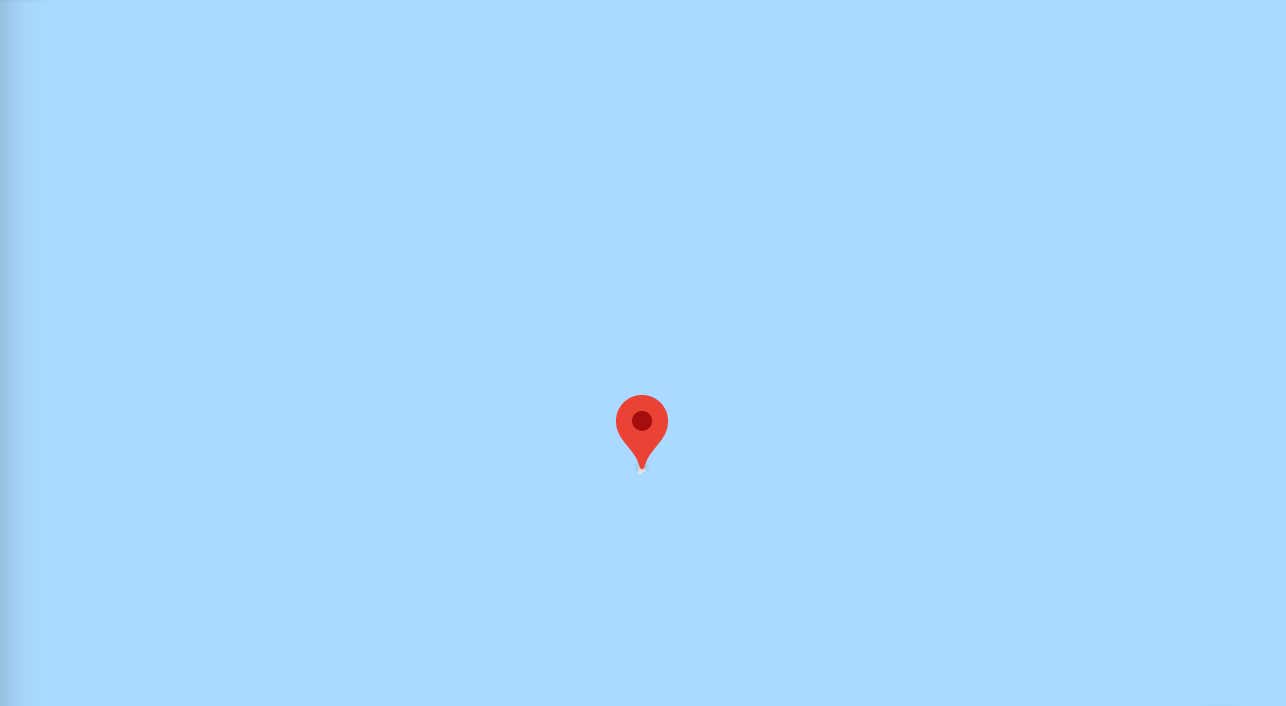 The three Micronesian men were first spotted by a US Air Force KC-135 tanker operating out of Andersen Air Force Base on Guam after searching for three hours, according to a posting on the base's Facebook page.

"We were toward the end of our search pattern," the KC-135 pilot, Lt. Col. Jason Palmeira-Yen, said in the post. "We turned to avoid some rain showers and that's when we looked down and saw an island, so we decide to check it out and that's when we saw SOS and a boat right next to it on the beach. From there we called in the Australian Navy because they had two helicopters nearby that could assist and land on the island."
A helicopter from the Australian amphibious assault ship HMAS Canberra landed on the beach dropping off food and water for the stranded trio while Australian troops confirmed the men's identities and checked they had no major injuries.

Meanwhile, a US Coast Guard C-130 from Hawaii dropped a radio to the stranded men so they could communicate with a Micronesian patrol vessel dispatched from Yap.
Glad these gents are going to be ok. Shout out to our Air Force for spotting them & what better time to say "HAPPY 230th BIRTHDAY TO THE US COAST GUARD!!!" who dropped them a radio. 
On ZeroBlog30 we tend to cover USCG stories the least but for good reason - we simply can't keep up. If you put 'Coast Guard' in the news bar on Google you'll see that every single day they are out there saving lives & keeping waterways safe around the world. 
From their official site: In a single year, the Coast Guard responded to 19,790 search & rescue cases, saved 3,560 lives and more than $77 million in property.
Final side note: New episode of ZeroBlog30 is up. If you haven't yet, give it a whirl: