Would You Pay 75k To Live On Harvard Campus This Year While Following These Rules?
Earlier today, I blogged about Harvard going full online learning for the upcoming 2 semesters (yes, not just the fall). 
Some more info has come out, specifically surrounding Harvard dealing with 40% of their students still on campus.
This comes to us via this PDF released by Harvard.
A look at some of the rules: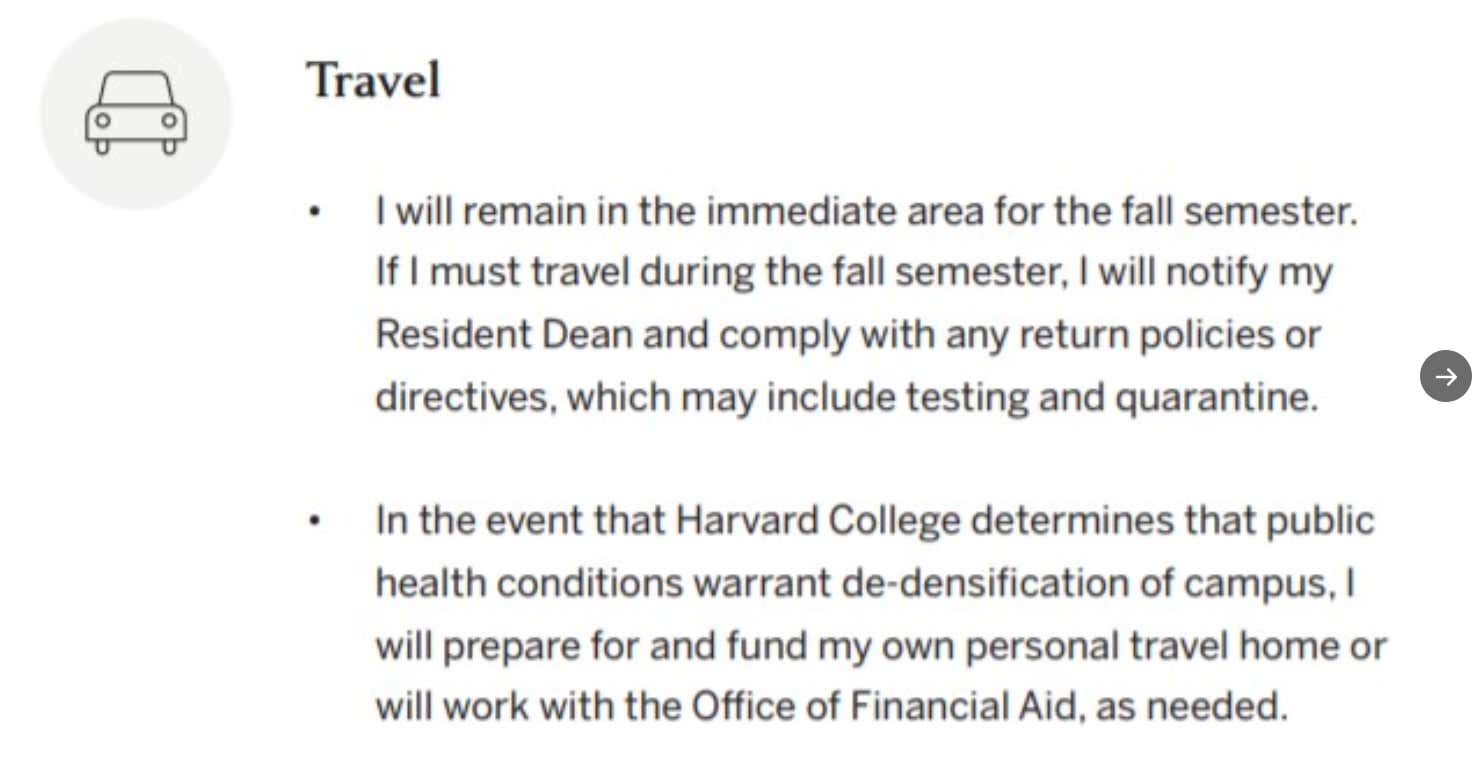 This isn't awful. About what I expected. My question would be is the immediate area on campus, or does that extend into say, Boston? If you aren't letting the kids leave campus, that's going to be a BIG ask. 
I know it's Harvard and it's a bunch of nerdddssss, but asking your students to just not have sex for the entire 20-21 academic year? Good luck with that, Harvard. 
The room next to you having loud sex into the late night? Having difficulty sleeping because of it? Report it to the Community Council board. 
God bless whoever is going to be working the community tip line (aka snitch line).