MLB Just Dropped The Best Promo Video They've Ever Made And Now All I Need Is Baseball
So looks like MLB hired a person who knows how to make videos finally. I think that was the best promo they've ever put out. They actually marketed all of their stars in a cool one minute video. Who would have thought the day would come? Yelich, Judge, Gleyber, Cole, Juan Soto, Mike Trout, Tim Anderson, Pete Alonso, Shohei, Jack Flaherty, Acuna and yes Dodger great Mookie Betts. Notice zero Astros! Give this guy a raise immediately. 
I am rock hard right now and it may or may not have to do with this part.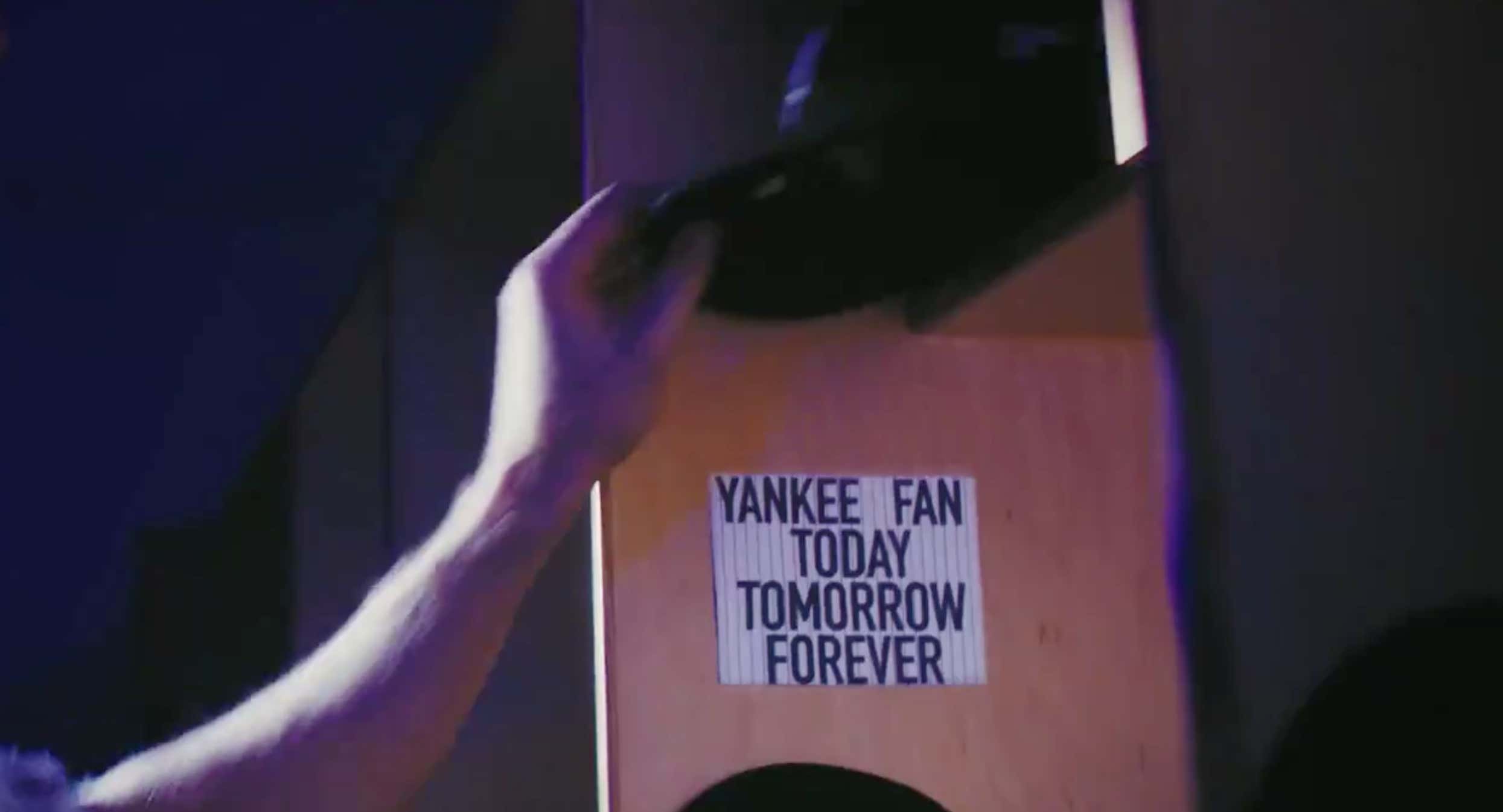 Team workouts beginning today. Get pumped! 20 days. 20 fucking days. 
P.S. It took me 20 minutes to make the collage for the thumbnail. I may be the dumbest person on Earth.