People Are Shitting On The Queen's Vacation Home
Tim Graham. Getty Images.
by Twisted History producer, John Kelly
From CNN:
Walkers are relieving themselves in the grounds of Queen Elizabeth's Scottish residence, staff have said.

Employees at Balmoral Castle, which the Queen frequently visits for holidays throughout the year, have complained about wet wipes being left on the estate and urged people not to use the spot as an outdoor toilet.
Take note, this is the correct way to Twitter shame: "I'm Disappointed." "Please bury your faeces in a shallow hole and replace the turf."
Giphy Images.
Balmoral Castle has had enough:
People are parking like assholes?
Balmoral Castle:
Giphy Images.
The Queen and members of the family spend several weeks each year at the 50,000-acre estate in the Scottish Highlands. - Perhaps that's another reason?
Giphy Images.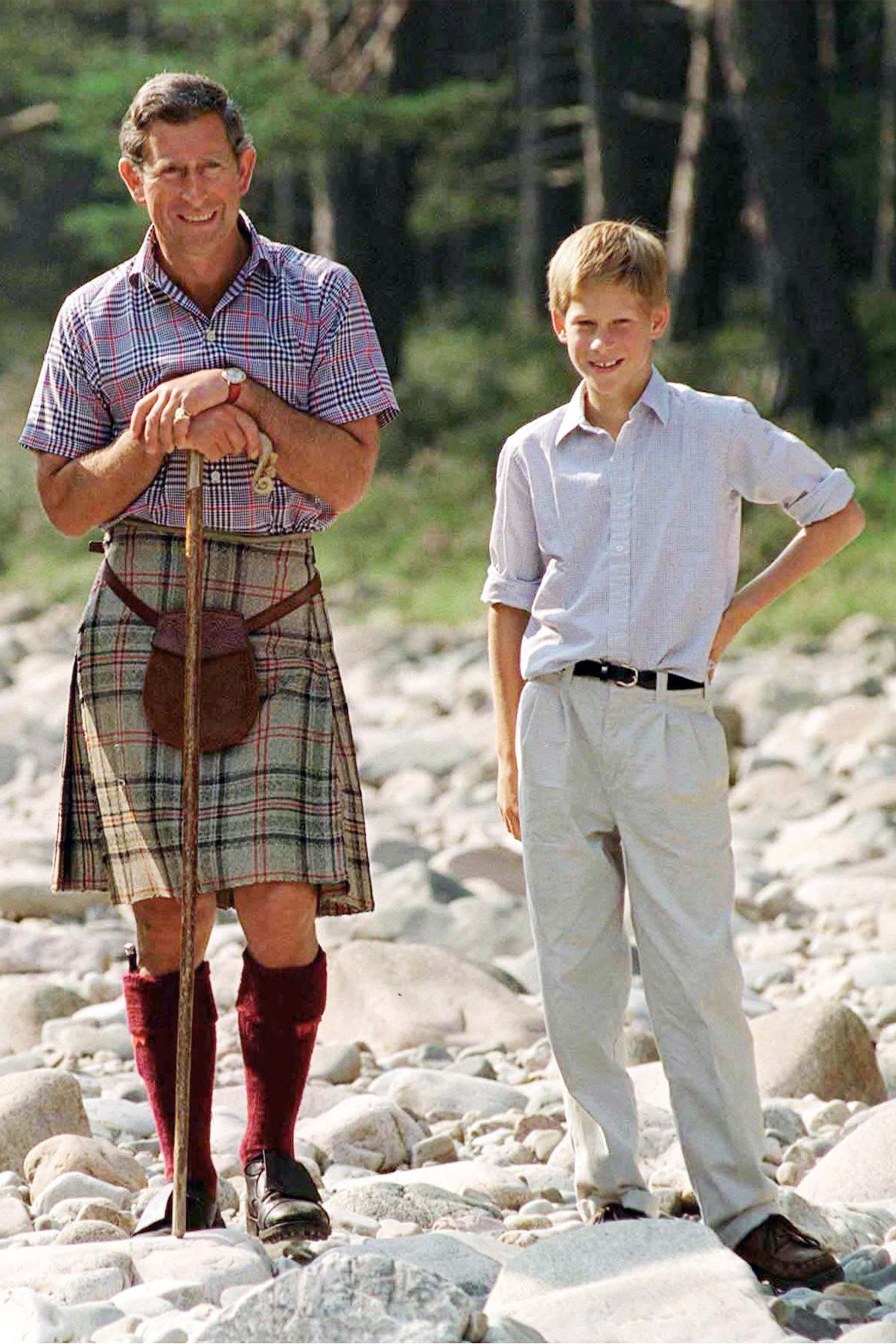 Tim Graham. Getty Images.
PRINCE CHARLES WITH PRINCE HARRY AT POLVIER, BY THE RIVER DEE, BALMORAL CASTLE ESTATE
Hoodies' & T-Shirts
Subscribe, The Twisted History of The Titanic with Barstool Chicago Chief Is Next: