The US Open Will Be Played Without Fans In Queens Starting August 31st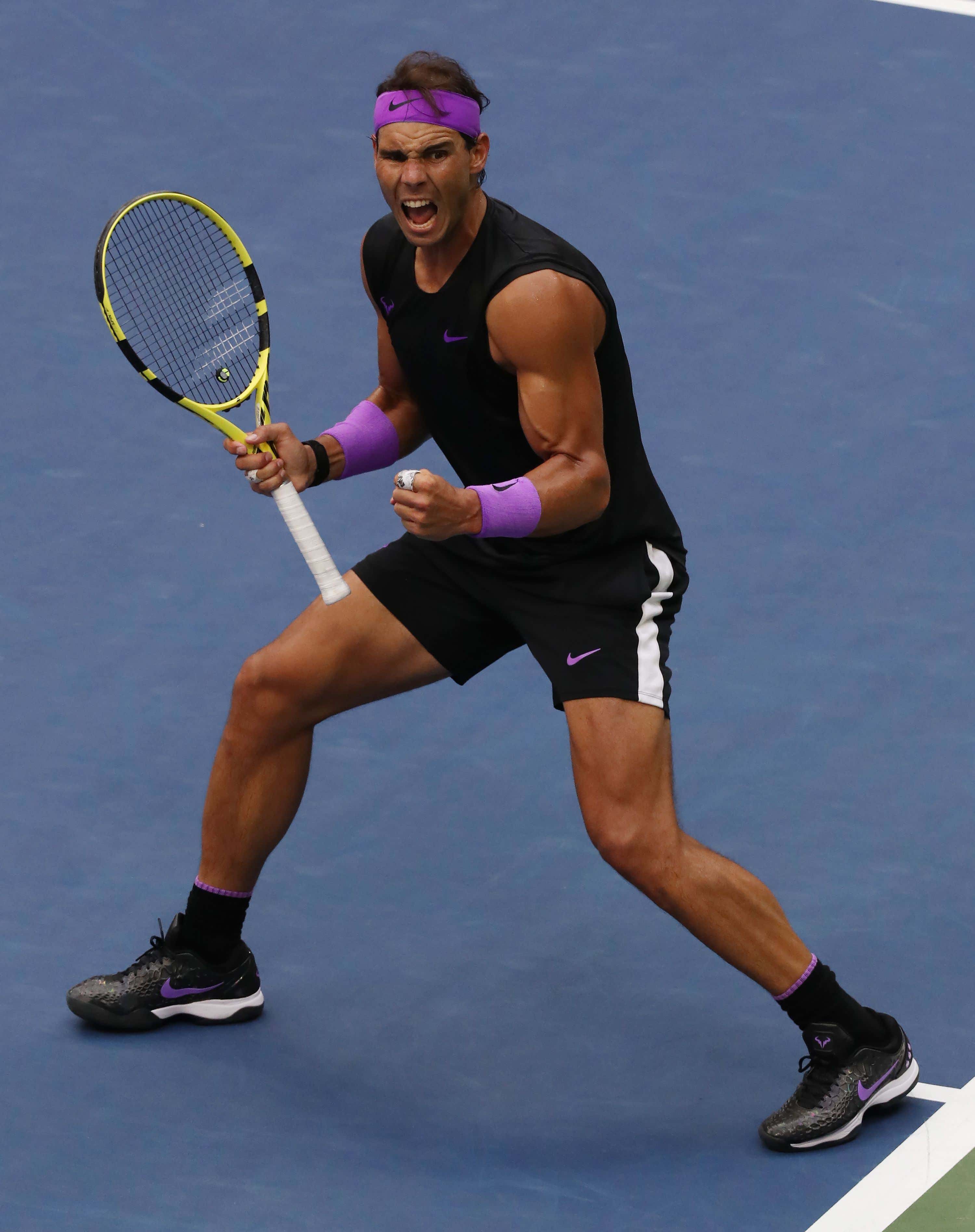 BRIAN HIRSCHFELD. Shutterstock Images.
Alright well we've got tennis coming back at least! Who the hell knows about the MLB or NBA at this point, but a two week tennis bonanza in early September will still be happening.
Now the real question will be who the hell is going to play in this? Federer already bowed out with knee surgery while the top player in the world Novak Djokovic is leaning on not playing because he's being a little bitch about how many people he can bring. The women's number two player Simona Halep already said she's not playing in anything that's in Asia or the U.S. so she's out too. Anyone who is out of the country will have to quarantine in Queens for two weeks before playing so that's going to definitely detract foreign players from coming over. This tournament could be wide open which is fun, but the star power won't be as strong as usual given the circumstances.  Hey maybe an American finds a way this year and brings home the trophy!
I know tennis isn't the most popular sport on this website, but it's fun as hell to gamble on. Obviously you want the big hitters in there, but I'll take literally anything I can get at this point. I'm watching soccer for Christ's sake and I cannot stand soccer. Betting on tennis is a lot of exciting and I need shit to gamble on plain and simple. I can't keep watching documentaries that let continuously let me down. 
The no fans is going to suck especially in Queens because the night matches are usually electric. Everyone is usually shit faced by then and going nuts on each point. For the big points you need the crowd reactions. It's wild to see no fans at all in the U.S. meanwhile in Serbia they just had a charity tournament over the weekend involving full capacity fans with no masks. Obviously Serbia's COVID numbers are much, much less than the United States, but that scene of people is jaw dropping. It's absolutely crazy that actually happened.