Wake Up With The Best Of The Birthday Boy Kemba Walker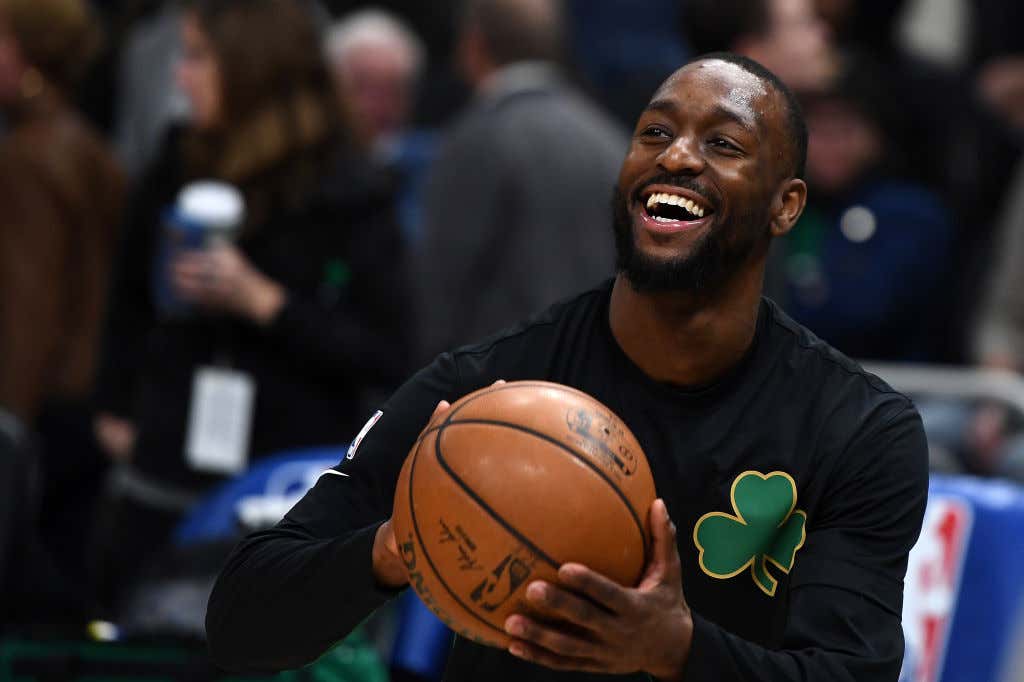 When Kemba officially joined the Celtics, he had a ton of questions coming in. Could he replicate his All NBA/All Star production on a team where he wasn't going to be "the guy" or was his production simply inflated because of his role in CHA. Could he come in and give this team Kyrie level production in an offense that desperately needs their PG to be great. Could he fix the chemistry issues that ripped this team apart from the inside and ultimately was their downfall. 
We learned right away that the answer to all those questions was....he sure as shit can.
He made another All Star team. He's putting up 21/4/5 on decent splits which are pretty much in line with what he did in CHA only with better 3pt shooting. Kemba has his lowest Drtg in years, has tied for the highest Ortg of his career, and this team love one another perhaps more than any team we've seen since the Big 3. Kemba plays a huge role in that. 
So it only feels right that we begin today celebrating the man on his 30th birthday. He's been exactly as advertised (outside of his sudden health issues after never being hurt in CHA) and this team would not be where they are without him. Compare it to what we went through last year at this position and it couldn't be more opposite. I think we're all thankful for that.