My Friend Just Got Drafted To The Panthers, So I'm Going To Brag About Him!
The late bloomer, my former teammate, and the former Saluki, Jeremy Chinn, has put Fishers, Indiana on the map!! If you remember, I wrote about Jeremy's Combine performance last month. He absolutely crushed all of the drills and gained a lot of attention. Jeremy is an athletic freak, he's a sleeper, and the Panthers just got a great player, and even better kid.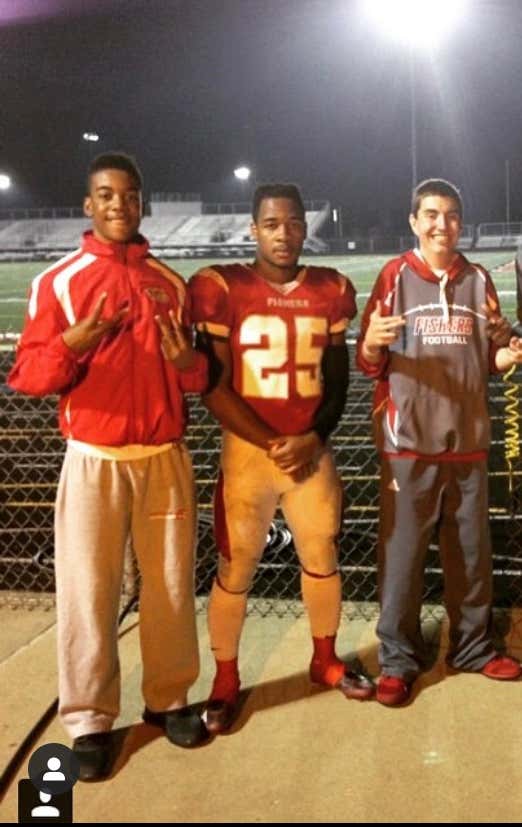 To one of the hardest working people I've ever refilled water bottles for, congratulations, Jeremy! Fishers, Indiana is so proud of you! You might be the first "athlete" from Fishers High School to make it to the NFL, but I will always be the first "human" from FHS to make it into the NFL. Time to cop a jersey!