Ansel Elgort Posted A Tasteful Nude On His Instagram Along With A Link To His New Onlyfans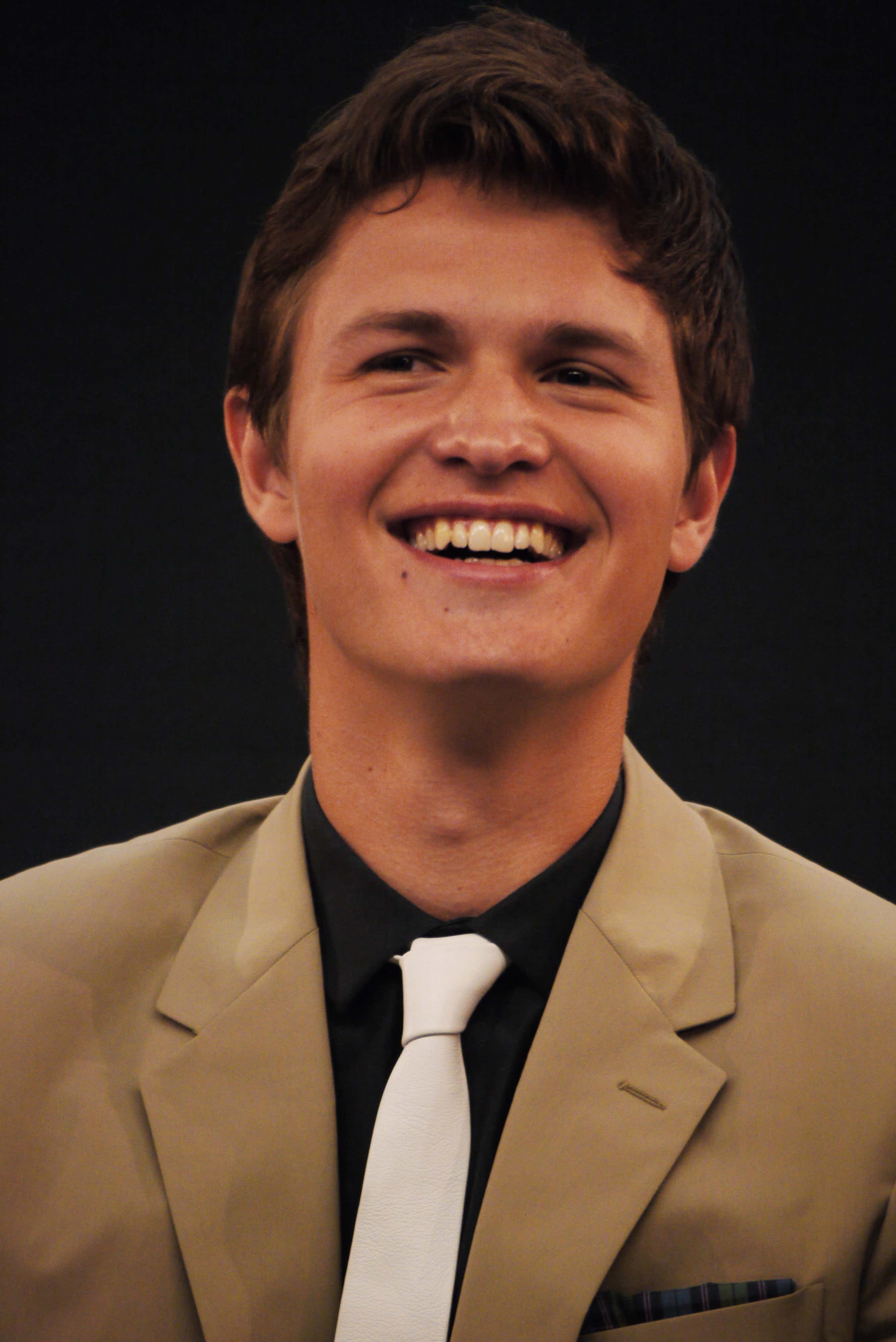 LINK (NSFW)
We're all coping with self-quarantine in our own ways, so if Ansel wants to show off his brillo pad pubes in an outdoor shower, I say power to him. However, I would have thought that he was financially secure enough from his acting and DJ career that he wouldn't need to start being a cam guy. Cam man? What's the term for a guy camgirl? Cameraman seems to fit. Anyway, I obviously checked it out cause I wanted to see the pork and beans and I definitely have OnlyFans frequent flyer miles by now.
Weird URL, right? The landing page doesn't look similar to any Onlyfans interface I had ever seen before. 
I couldn't figure out how to use my free credits, but I gave a tip for a tip anyway. You can check it out here for yourself. 
Remember Baby Driver? Specifically Elgort's co-star Lily James?
Reminder that TONIGHT Jeff and I are live streaming Star Wars: The Empire Strikes Back alongside Robbie, Joey, Clem, and Family Guy writer Alec Sulkin (who played a big part in making the Family Guy Star Wars parodies).