The Giants Have Spent A Bunch Of Time Scouting Justin Herbert Because It's Officially #SmokescreenSZN (Or Because Dave Gettleman Is An Agent Of Chaos)
Look, I get that the months leading up to the draft are filled with nothing but lies from anonymous sources so teams can hide which players they like while also trying to bump up the value of their pick in a trade, with the week of the draft becoming the ultimate smokescreen (on 4/20 no less!) and Ian Rapoport pretty much becoming a potential propaganda machine since him and Joe Judge have a Mississippi State connection. If you don't try to do everything in your power to try and force other teams to give up as much draft capital as possible to move up and take the most important position in sports is pretty much gross negligence.
But I can't discount Dave Gettleman actually drafting a quarterback with the 4th pick of this year's draft despite selecting one with the 6th pick last year that put up a 3000 yard, 24 touchdown season in 12 games. You know why? Because Dave Gettleman is an agent of chaos. The Joker ain't got shit on The Gettleman. You can tell DG he can't possibly draft a running back 2nd overall for a rebuilding team or draft a QB out of Duke with a 1st-2nd round grade over a potential stud pass rusher. Not only will Gettleman do those two things, but he will pretty much say he is doing all of them the entire time with his thick ass accent. 
Which is why I am officially preparing myself to watch Roger Goodell get in front of the webcam in his basement while wearing his finest pajamas and say the Giants have drafted Justin Herbert. Anybody who followed any Giants writer last year knows how obsessed Gettleman was about Justin Herbert. When Herbert announced he was coming back to school for his senior year, the Giants were mocked more than all PAC-12 teams combined that actually had to play against Herbert instead of Oregon's QB2 because Gettleman's love for him was more transparent than the invisible man's tiny cock, which would in a weird way make Gettleman landing Herbert the biggest pay off of a love story since Jim and Pam started dating.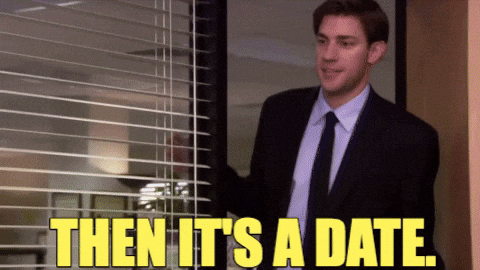 Herbert didn't exactly crush it his senior year in Eugene and is clearly at best the third rated quarterback on most Big Boards. But something tells me that Herbert accomplished all he had to in Gettleman's eyes during one game in Mobile, AL.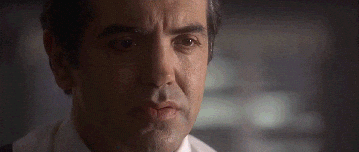 Suddenly the giant tub of hand lotion in this picture makes perfect sense.
And if you don't think this is the next string to get pulled by Giants fans and writers about Herbert being the next QB of NYG, you don't know how the New York media works.
There is an extremely good chance that this is all one big bargaining maneuver by the Giants considering there has been a gigantic FOR SALE sign on the 4th pick for months. But it's also one of the times that having a GM that is crazy as a fox is actually a good thing for the Giants, even if it causes me and everyone else on the Danwagon to freak out for the next days. But just in case it's not, I'm going to start thinking of Herbert shirts for the Barstool store while talking myself into this being the perfect arm for the swirling winds of the Meadowlands.
P.S. If Danny Dimes actually does get Rosen'd, which I don't think he will, I might cry real tears. I legitimately fell in love with that goober (said in the most loving way possible).