Today in PMT History: Big Cat Met His Man Crush, Kris Bryant
On April 16th, 2018, Kris Bryant finally came on Pardon My Take. Mr. Cat gave Bryant one of the most illustrious introductions in the history of the podcast.
The intro included all of the accolades above, but Mr. Cat had to include that he got a B in Pre-Calculus in high school to make sure he was a human and not a robot.
There's simply no hiding Big Cat's love for Kris Bryant.
 Staying very on brand, he had to tell him within the first minute of the interview. 
In general, there are two versions of Mr. Cat.
V1.
V2.
And everyone knows that Version 2 of Mr. Cat shows up far more often than Version 1. Just to mention a few…
I mean, even years later, random Uber drivers know the pain Big Cat has been through just by looking into his eyes.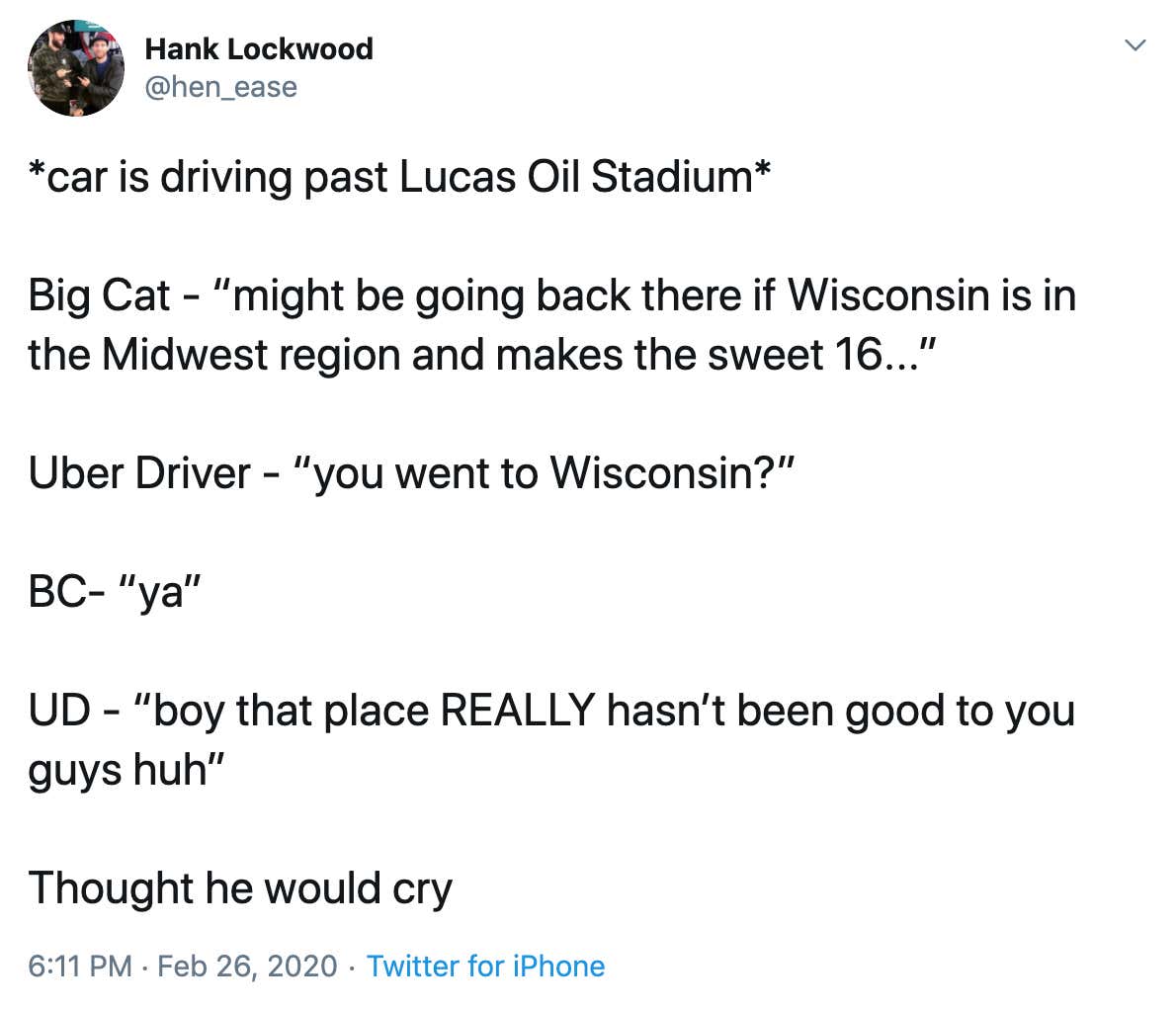 Extreme Stephen A Smith voice HOWEVAAAA
Kris Bryant was apart of Big Cat's beloved Cubs World Series in 2016. 
Two years ago today, Big Cat finally got to interview the man who bought him so much joy and helped end the 108-year World Series drought for the Chicago Cubs, his man crush, Kris Bryant.