All The Stadiums Dave Could Hypothetically Fill If He Were To Do A Live Unboxing
We were talking about Dave's unboxing last night at Willie's live DJ Zoom birthday party (yes, he actually did that) and we were trying to put into perspective how many people watch his streams. You hear a number like "seventy-thousand" and it doesn't really set in how massive that is. Don't get me wrong, it's does, but you don't think of seventy-thousand actual human bodies. You just think of the number. So to put it into perspective we started listing out all the stadiums he could hypothetically fill if he were to do a live unboxing. Before you go through the list, imagine him standing at the fifty yard line of each of these places, covered in weapons, just ripping through packages. Dildos, dick gummies, shirts, liquor, live fish- all of it. What a hilarious visual. Here ya go...
Gillette Stadium 
Capacity- 65,878
Heinz Field - Steelers
Capacity - 68,400
Century Link Field - Seahawks 
Capacity - 69,000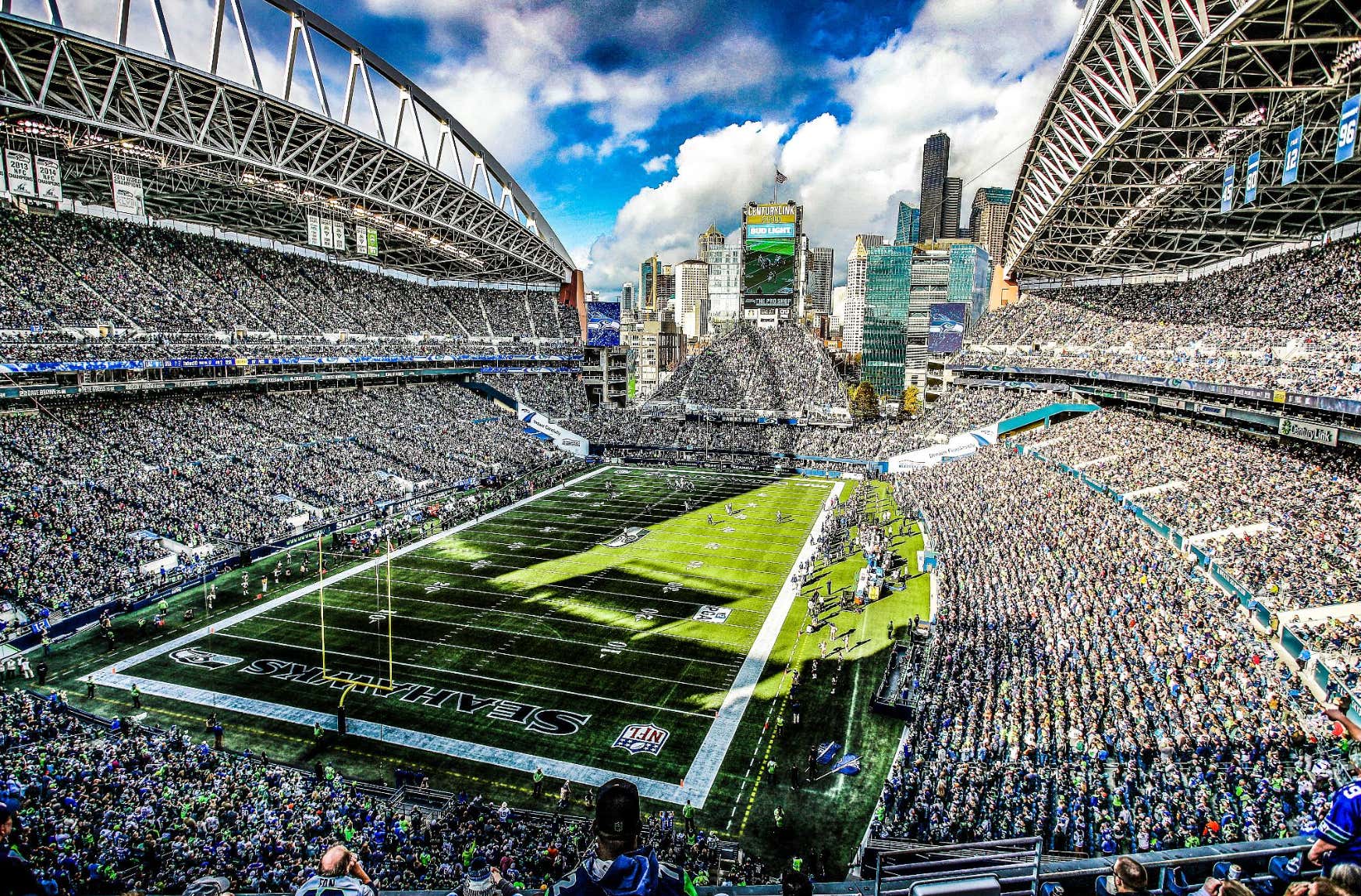 Levi's Stadium - 49ers
Capacity - 68,500
First Energy Stadium - Cleveland Browns
Capacity - 67,895
US Bank Stadium - Vikings
Capacity - 66,655 
Ford Field - Lions
Capacity - 65,000
Lucas Oil Stadium - Colts
Capacity - 63,000
Soldier Fields - Bears
Capacity - 61,500
Lincoln Financial Field - Eagles
Capacity - 69,172
Nissan Stadium - Titans
Capacity - 69,143
There are others but you get the idea. He could also fill every single NBA stadium at least twice over. Other notable venues include...
Radio City Music Hall
Capacity - 6,015 
Sydney Opera House
Capacity - 5,738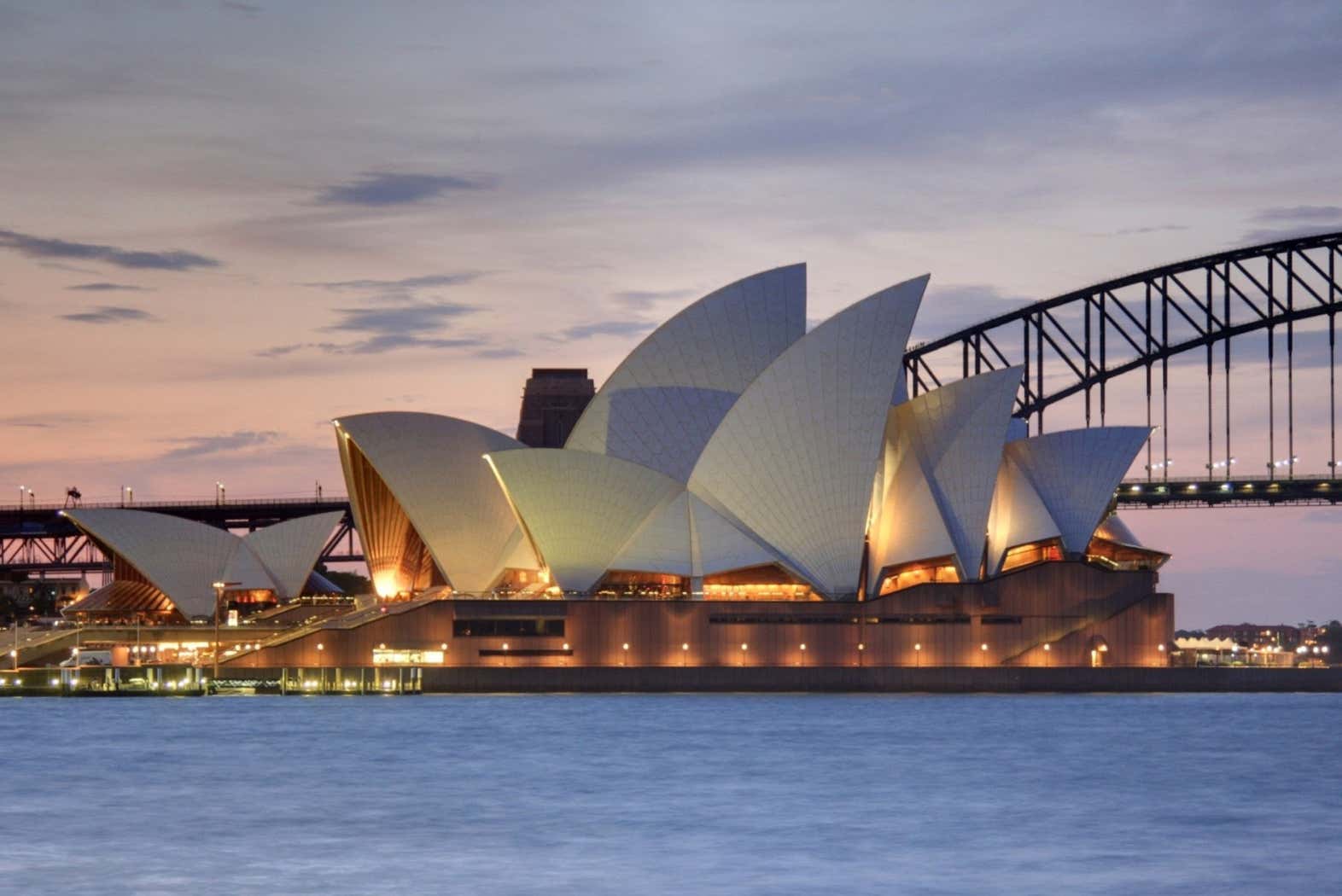 Hollywood Bowl
Capacity - 17,500
Red Rocks Park Amphitheater 
Capacity - 9,525
And on and on it goes. We are living in a simulation, friends. Pray for Dave's hands. Pray for Spider...Tune into the unboxing HERE.
.
.
.
.
.
.
.
.
.
.