The Rumored Big3 Reality Show Tournament Is Close To Happening!!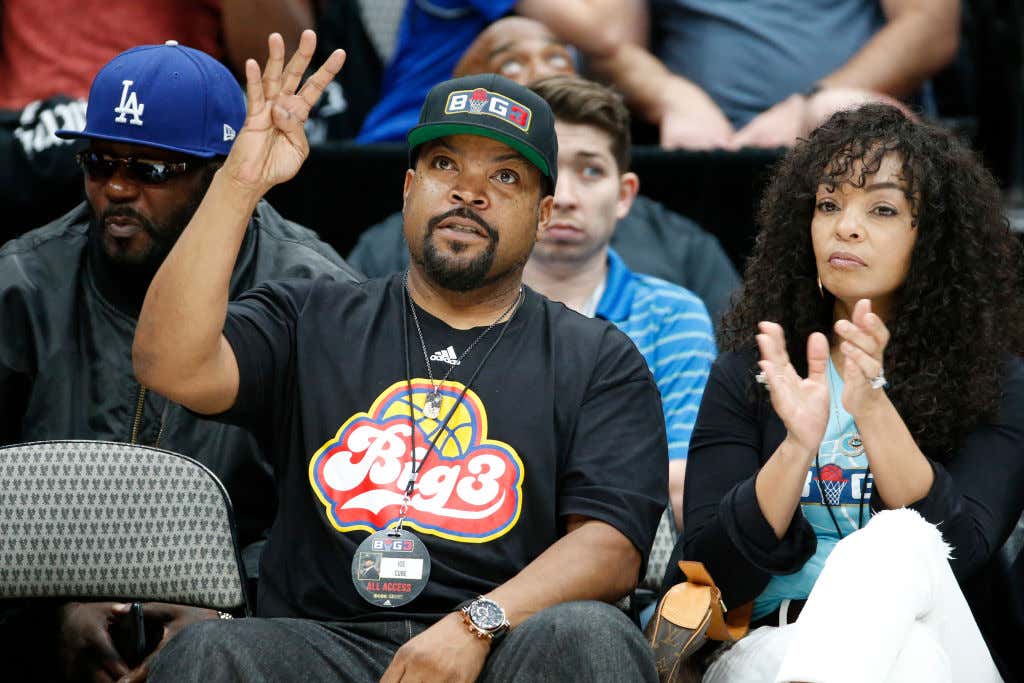 (Yahoo Sports) - The Big3 has partnered with media giant Endemol — producers of the smash hit reality TV show "Big Brother" — to create the league's quarantined reality-show basketball tournament, league sources told Yahoo Sports. 
"Big Brother" has been a hit in more than 50 countries and is still broadcast in over 20 countries.
After receiving a negative coronavirus test result, players and referees will be quarantined in the same Los Angeles-area home provided by the league for the three-week tournament, which will consist of 16 players, sources said. 
The tournament could also include some of the world's best female players, sources said.
The games and the daily lives of players and officials will be captured on camera for added drama and storylines.
The name of the show is tentatively set to be "Big Brother: Big3" and is expected to make its debut the first week of May, sources said.
Executive producers of "Big Brother" — which has completed its 21st season — will work alongside The Big3 in producing the show to be broadcast globally, sources said.
You know when I first heard this news I didn't know if it was real or it was just the quarantine brain talking. Sports leagues around the globe are all shutting down so I was skeptical that The Big3 was going to find a way to actually give us real live sports. Part of me was thinking it was just a PR stunt to get their name out there during a down time which honestly wouldn't be the worst thing. But now it's real, it's really happening and I feel like Ice Cube deserves some sort of award for this. He is giving the people what no other league founder can, and that's sports. What does this planet need more than sports at a time like this? I'd argue nothing. We're all collectively starting to close our goddamn minds and now all we have to do is make it until the first week of May. That's not so bad. 
The details are starting to come out about this idea and frankly it sounds awesome
A basketball gymnasium is currently being constructed at the designated home. If a player were to break quarantine at any point during the tournament, he or she would be eliminated and removed from the premises.

The winning player will secure a seven-figure cash prize and the runner-up would receive a substantial amount.
Adding the twist of the refs being quarantined with the players is fantastic. This combines the two things we all love the most, trashy reality television and sports. The ratings of this might be the highest of any show in television history when you think about it. Who ISN'T going to watch this? Even if you never cared about The Big3 (which you should) before, you're watching this. It's sports. There will be gambling tied to it somehow I'm sure. We're back baby, we're back!
All thanks to Ice Cube. What can't the guy do. He can rap, he can act, he can create awesome alternative basketball leagues, shit if this goes well it may be time for him to just run for President. Sports are so close you guys, just hold on a little longer.