The Only Proven Cure To The Quarantine Blues
You're probably (/hopefully) reading this from the comfort of your own home, a home you've been sequestered in for the past week. Maybe you're lucky and you share that home with someone you love, or you're maybe you're all alone and the isolation is starting to get to you. Either way, the one thing we all have in common at the moment is time. 
Time is supposed to be the most precious gift of all, and yet many people are losing their minds trying to help it move faster during this unstable period. But, let's be real here, you can only binge-watch tv shows for so long before they lose their luster and boredom comes a-knockin. Movies? Well, they're so damn long now that dedicating 2.5 hours to something you're not even sure you actually want to watch seems like too strong of a commitment. Even with endless time. So you turn to organizing your closet - something you've been putting off for months. But that ends up taking about half the time you expected and soon you're right back to feeling restless. 
And we're only entering week 2.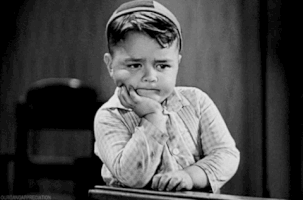 So what can you do with all this time on your hands and nowhere to go? Well, if you're a responsible, loving person there's no time like the present (It's #NationalPuppyDay for goodness sake!) to find your best friend. 
Bringing a new puppy into your home is hard work and requires tons of patience and time, especially in the first few weeks. But you know that already and that's why you've put it off for so long. I mean, it's not like you were going to walk into your boss's office and say, "Hey, uh, so I'm going to work from home for a couple of weeks while the little guy gets adjusted." So instead you deprived yourself of true love and continued to live a meaningless life, all alone and without the perfect companion. 
Well, good news! Now you have all the time in the world and good boys and girls are out there, virus-free, just waiting to be the best decision you ever made.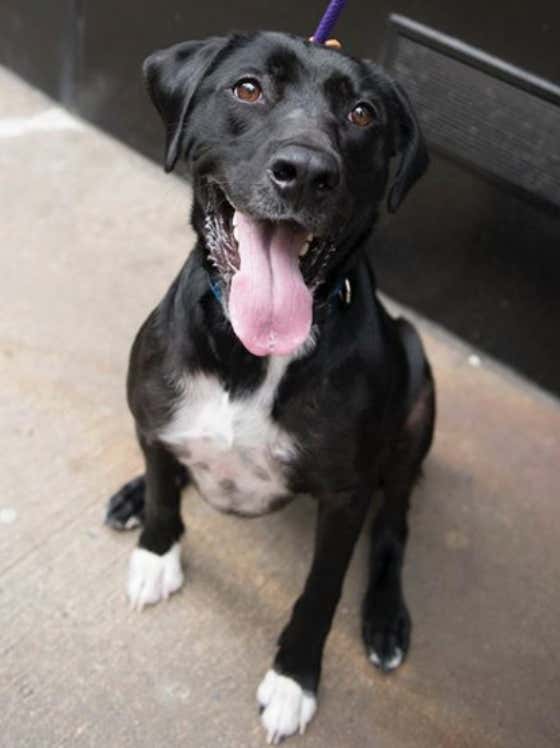 If you're in the New York City area, please hit up Social Tees to adopt the love of your life. (All of the above pups are currently up for adoption through Social Tees.) If you're not ready to make that sort of commitment, sign up to become a foster parent for a few weeks at a time. 
If you're not in NY, I promise your pup is out there, just start looking! 
The sooner you save their life, the sooner they'll save yours.