"Life Is A Race And The Grim Reaper Catches Up": Drake's Instagram Caption At The Club With Kevin Durant Right Before KD Tests Positive For Coronavirus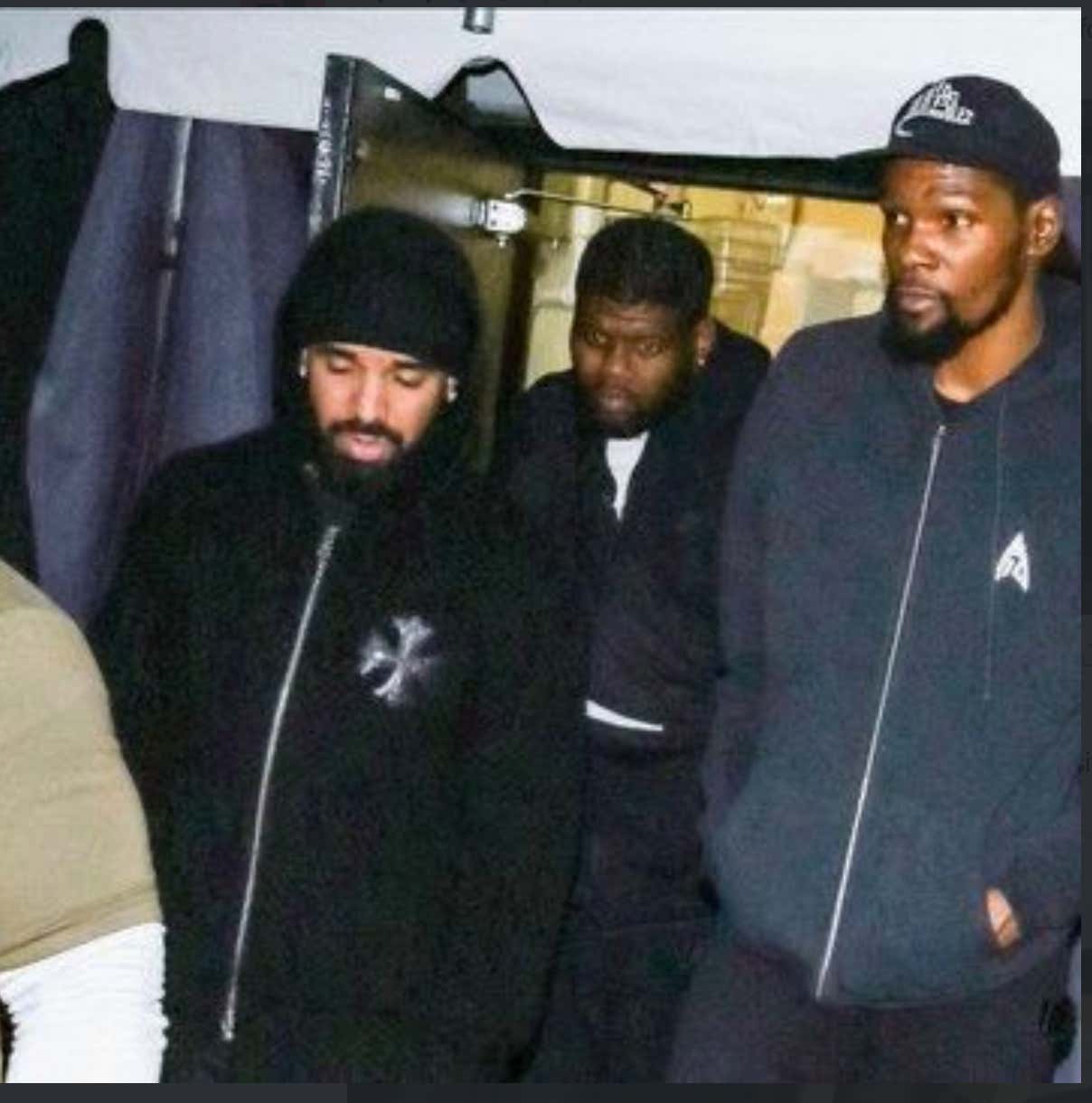 (*time glasses stay up: approx 5 days*)
I don't really believe in curses or hexes or all that hocus-pocus mumbo jumbo, but if you do, probably some more ammo here for your like 5-years-long running thread of things Drake has ruined.
And, just like the virus itself, seems like the curse is growing exponentially to the point where it now affects Drake himself.
Drake is self-isolating at his mansion in Toronto after partying with Nets star Kevin Durant just days before Durant was diagnosed with coronavirus, Page Six is told.

The pals hung out at West Hollywood hotspot Nice Guy eight days ago, with Drake posting a photo of their night out. (Page Six)
Don't worry too much for Drake though. He good. 
There is no shortage to reasons why being rich is dope. One thing I've learned from the past few weeks is that one of the reasons at the very top of the list is "lifestyle during a pandemic quarantine."