It's Hard To Handle The Coronavirus Situation Much Worse Than Rockets Owner Tillman Fertitta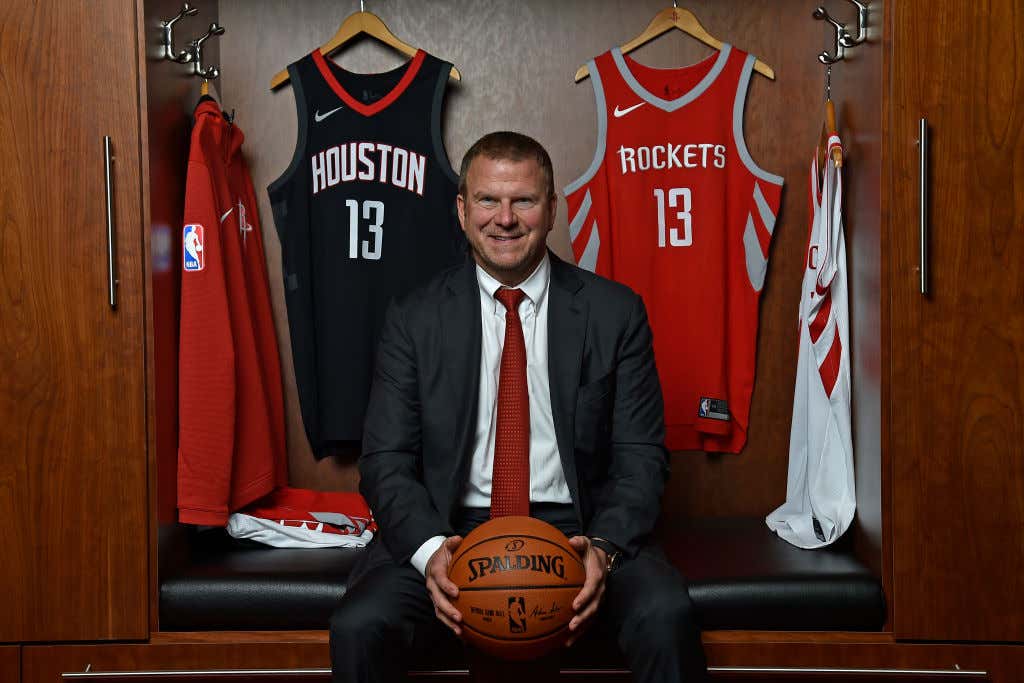 Well would you look at this guy. Safe to say Rocket's owner Tilman Fertitta could not be handling this emergency any worse. I mean I just blogged about how Mark Cuban pretty much gave every owner the blueprint on how to handle this situation. You know, like a normal person with a heart and not a gigantic asshole. Seems pretty simple in my opinion, yet even after the whole world saw how Cuban handled it, this dude still doesn't get it. Talk about being tone deaf my word. We have basically the entire country shutting down, leagues are suspending play left and right, tournament's are being cancelled, and here comes Fertitta with a good old 
R-E-L-A-X
How does that make any sense. This is some James Dolan level shit and that's a situation no one should ever find themselves in. I feel like as an owner you should see how James Dolan handles any situation and then do the exact opposite, yet that's clearly not happening here. You have to wonder what is driving this line of thinking as the entire world collapses around him. Is it because he's losing money left and right?
Sheesh guy, come off worse….you can't. 
Things honestly haven't been that great since Tilmnan bought the team, there's rumors of him wanting to cut costs, there's the whole Mike D'Antoni coaching situation, then the Morey vs China fiasco and this tweet
and now this. Feels like maybe there's some karma coming the Rockets way if the season ever does come back and seeing as how they are in a win now mode that's probably not ideal. 
We haven't heard too much from the other owners of the league, but this shouldn't be that hard. Don't dismiss this issue as no big deal, take care of the players/employees etc that may need testing, and find a way to cover the lost revenue from the employees that are losing out on money with the season suspended. Basically be like Cuban and stay as far away as possible from being Tilman/Dolan.