The Nets Just Fired Kenny Atkinson Out Of Nowhere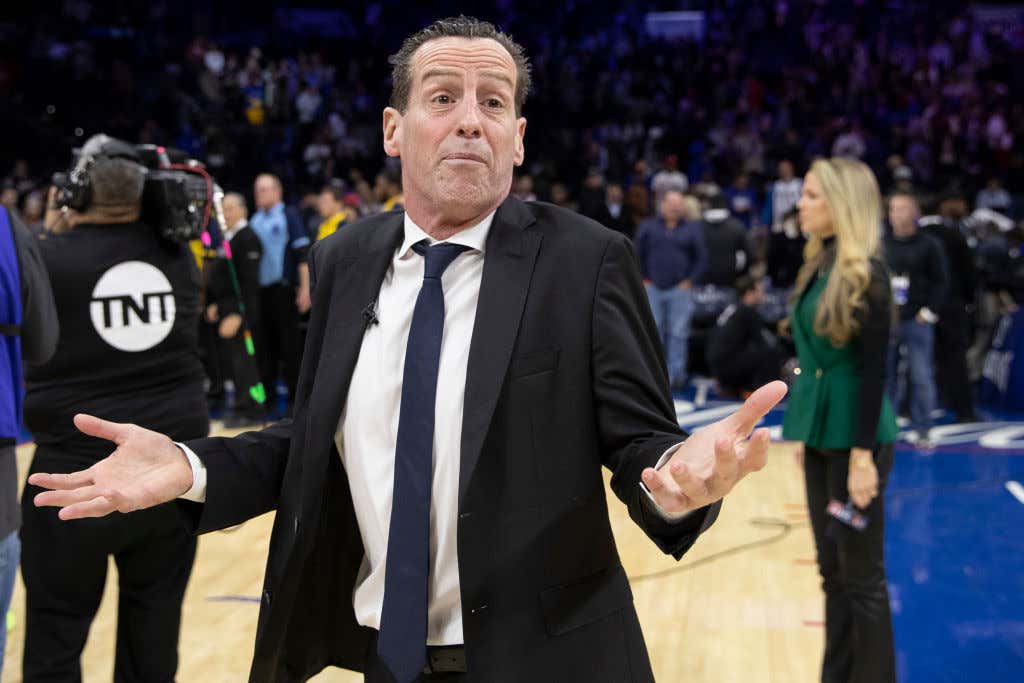 Ummmmmmmm what the hell? There has to be more to this story. I'm not buying that mutual breakup bullshit. Kenny Atkinson had a really good season last year, got the Nets to play hard and actually make the playoffs when nobody really believed in them. They were one of the better stories in the East. Then they had their big summer and brought in Kyrie/KD, and even though we knew Durant was out, there was real hype surrounding them. But then Kyrie did some Kyrie shit, didn't make them better, ended up only playing 20+ games and is out for the year. Despite all that the Nets are STILL a playoff team. They just had a monster win in Boston and literally won again last night. So you wake up this morning and fire your coach? Doesn't pass the smell test. If anything what they've been able to accomplish without their two best players should have earned Atkinson a raise, not cost him his job. That's what doesn't add up for me. What was ownerships or the front office's expectation with those two out? 
We obviously have no way of knowing, but part of me thinks Kyrie and KD obviously had impact here. If they didn't want to play for a different coach do we think the Nets would make this move? Of course not. Kyrie has a history of budding heads with coaches, hell he even made Brad Stevens look like something other than a basketball genius which is nearly impossible to do. He's going to have his 7th coach in 9 seasons which is pretty insane and definitely a trend.
Atkinson will obviously find a new team rather quickly, the dude is a good coach who is probably the best name on the market.  It's crazy he never got a chance to coach this team at full health as it was originally intended which is why I can't wait until the details leak. I think we can all agree it'd be great if he went to the Knicks or something so he could stick it to BKN four times a year, and it'll be interesting to see how Kyrie/KD select to replace him next year. 
Imagine going from being a young exciting team with young talent and a bright future to now being a 7 seed with no coach, one max guy having season ending surgery after not even helping you win while healthy and another max guy who will be in his early 30s coming off an achilles injury. Yikes.