Grading the Newest Sex Scandal Teacher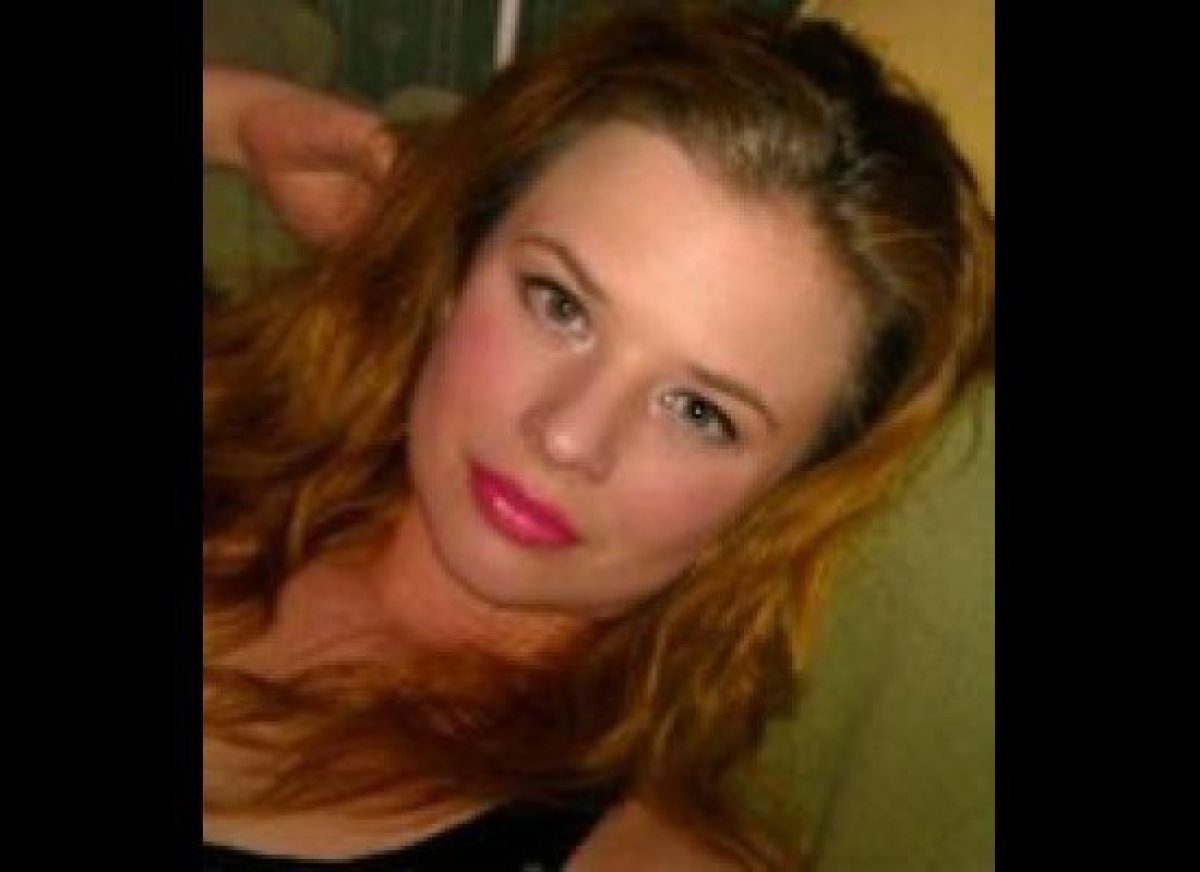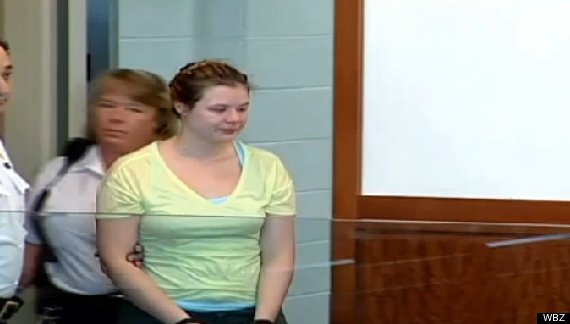 Fitchburg, MA – A former female sex ed teacher at North Central Charter Essential School in Fitchburg was arraigned in Worcester Superior Court Friday afternoon on charges she raped a 14-year-old male student multiple times. Rachelle Gendron, 27 was indicted on charges of enticement of a child under 16-years-old and five counts of rape aggravated by age difference… Gendron appeared in court handcuffed and crying. She was still crying as she signed paperwork for her $2,000 cash bail in the clerk magistrate's office afterward. She has been fired from her job at the school, where she worked as a health and sex education teacher for five years.. Gendron had sex with the boy three times in October of 2012, once in January and again in March of 2013. Sometime from April to March she enticed the boy… Investigators conducted forensic studies on Gendron and the victim's cell phones, Riddle said. The investigation uncovered text messages between teacher and student "in various states of undress with genitals and breasts exposed"
For openers, I feel like I should apologize for dropping the ball on Teacher Sex Scandals over the last couple of weeks.  Now, don't worry.  This isn't a sign that America's depraved female teachers have started resisting the allure of teenage sex and quit throwing their lives away for our enjoyment.  And it has nothing to do with schools being off for the summer.  Believe me, my inbox is full of these things.  But I've had a lot of other things going on.  So to Coach W and everyone who've asking me where the GtNSSTs are, fear not.  That said, I can't think of a better way to get back in the groove than with a local hero like Rachelle Gendron.  Massachusetts dominates the country with the best teams, best schools, smartest population and best sports-smut site in the nation.  The one area we've lagged behind is Sex Scandal Teachers.  And if more of you out there will do your part like Rachelle here, I see no reason we can't close the Sex Crazed Educator gap.  Look out, Florida and Texas.  School's just starting up here and we're gunning for you.
The Grades:
Looks:  Whoa.  What a Jekyll and Hyde thing she's got going here.  That selfie is the stuff of SST legend.  But that courtroom shot makes her look like she's knocking on the doors of a fleabag motel in Yarmouth asking if she can come in and clean the room.  It's a shame every chick can't take incarceration as well as Haley Dunphy on "Modern Family." But she's a Masshole girl, so she's getting the total benefit of the doubt from me. I'm pretending photo #2 doesn't exist. Grade: A
Moral Compass/Bad Judgment: Breast and genital pictures.  Boom.  Done.  Grade: A
Intangibles: My high school Sex Ed teacher just showed us pictures of herpes scars.  Rachelle taught it in the most hands-on way possible.  Who do you think learned more, me or this Fitchburg 14 year old?  Grade: A
Overall: A.  Pure homerism, I admit.  But she's making the All Star team.
[Thanks to @GirlStoolie] Have information about a hot female teacher having sex with her students? Preferably with pictures? Help make the world safe for Teacher Sex Scandals by Tweeting me @jerrythornton1.