Was It Maryland's RB Coach Who Snitched On Chase Young To The NCAA?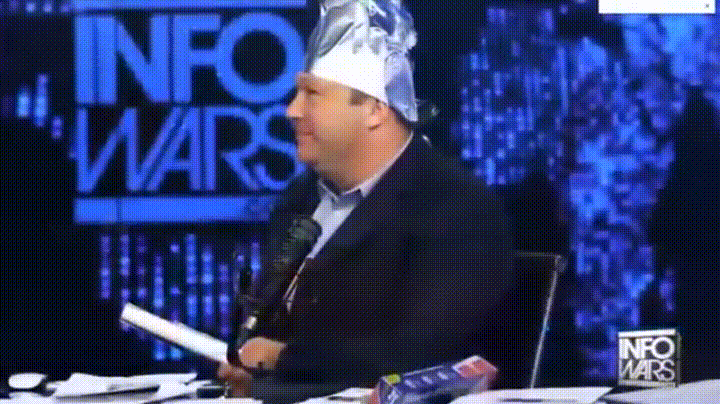 The timing behind Chase Young's suspension by the NCAA was certainly weird. It almost felt like it came out of nowhere, however, that's how these NCAA "investigations" often go. 
How did the NCAA learn about the alleged loan that Chase Young received from a "family friend?" That's something that usually isn't revealed. However, there are rumors swirling that the tip was reported to the NCAA via another Big Ten team:
SOURCE-"The people I'm talking to are kind of very suspicious of the Maryland staff. Chase Young's high school coach is actually on the staff at Maryland.....they are looking closely at Chase's high school coach and what hand he played in this."
This comes from an Ohio State podcast (Bucknuts Morning 5), so take the rumor as is. However, Chase Young's high school coach, Elijah Brooks, does currently coach at Maryland. 
You could call this a nonsense conspiracy theory, but it makes more sense when you look at the timing behind all of this. Chase Young was suspended the day before Ohio State played Maryland. The next day, Ohio State not only beat Maryland, but destroyed them 73-14. 
There was also the curious onside pooch kick:
Ohio State has been in fuck you mode all season, but Ryan Day was in mega fuck you mode on Saturday against Maryland. 
Do I believe it? Kind of. The guy who reported it is Bill Bank Greene, who is a recruiting expert for 247Sports. Those guys are very well connected within college football circles. Combine that with the curious timing and Elijiah Brooks' connection with Chase Young? You've got a smoking gun, folks.