THE JUICE IS LOOSE! OJ Is At Barstool HQ!!!
Hey Barstool world, it's yours truly, OJ Anderson!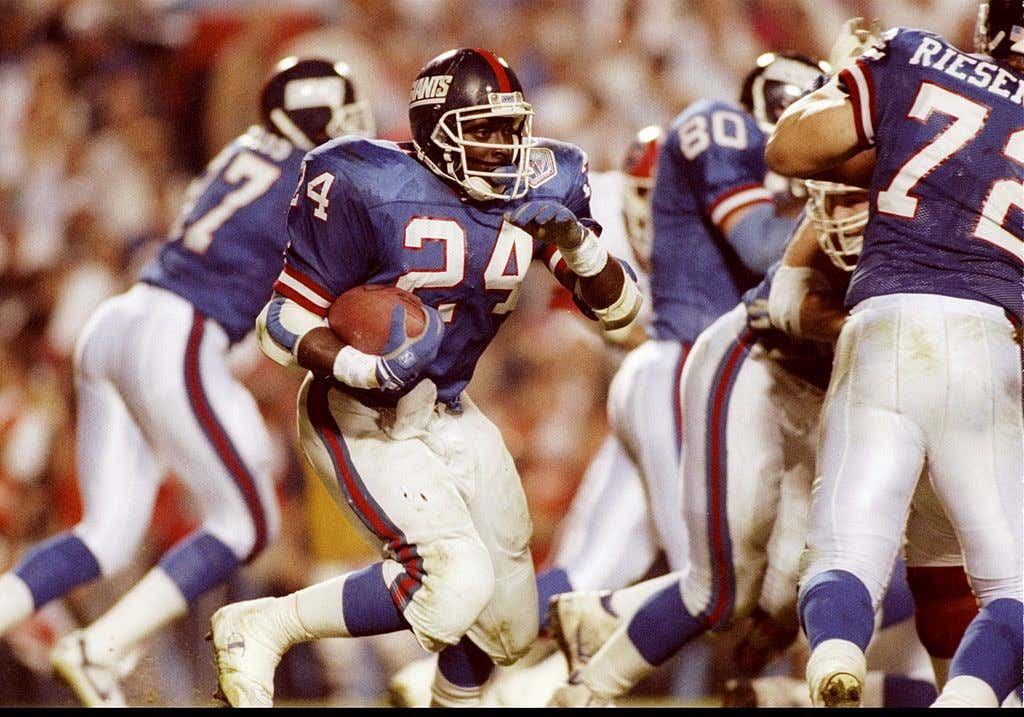 That's right the Super Bowl XXV MVP has run into Barstool HQ and will be on our Twitch Fantasy Football Hour with myself, Hank, Rone, Big Tennessee, Smitty, etc. to talk football, fantasy free agents, and any questions you guys may have about the Giants or Disney World in the chat along with the Pardon My Take fellas jumping in to talk about how they beat Hank despite starting 4 guys on bye. Take care!
Click Burglar Clem…Out!