The Chicago Bulls Won A Game Last Night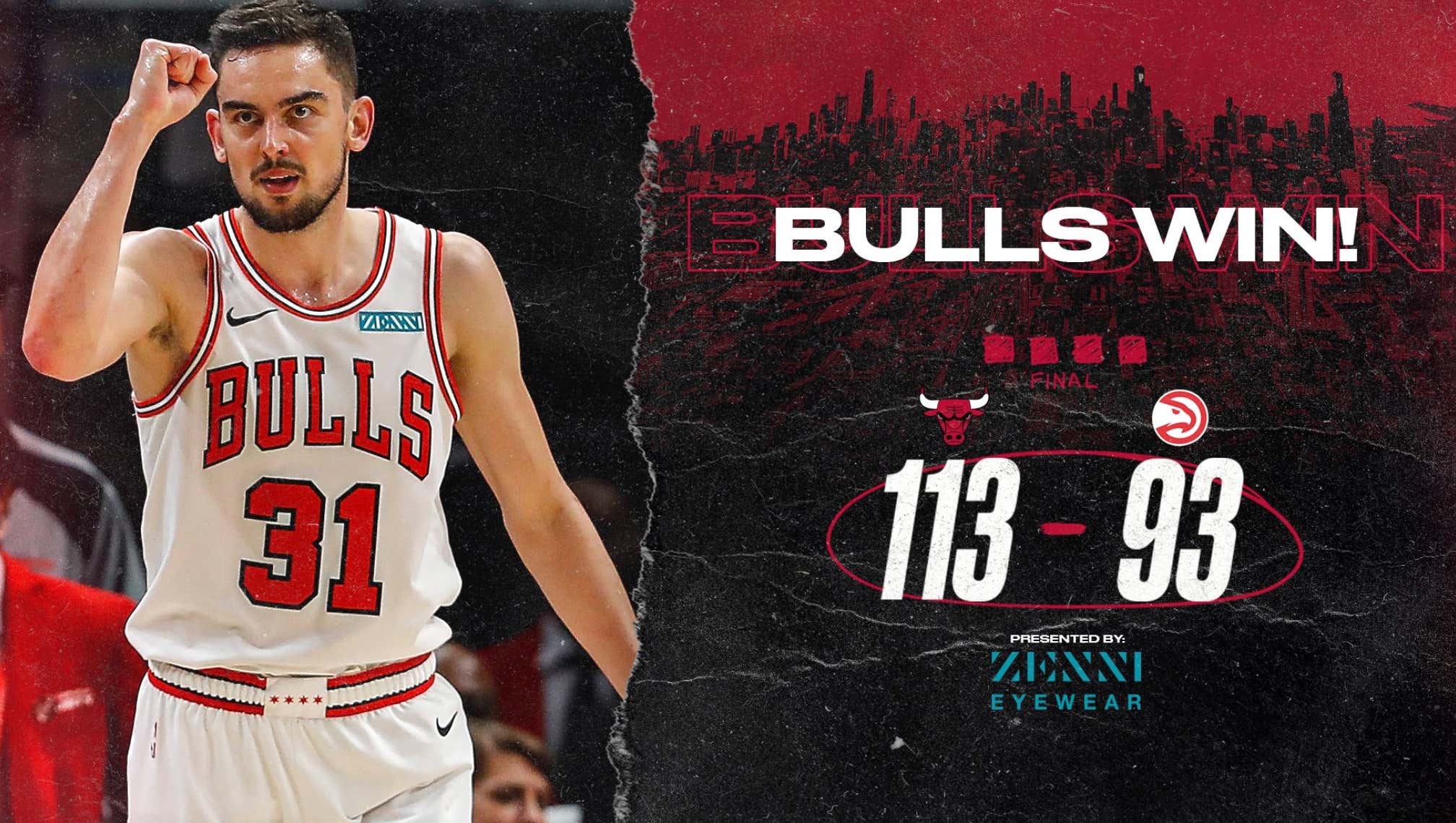 If you blinked last night you might have missed it: the Bulls managed to cling onto a double-digit half time lead for the 1st time all season. The win improves the Bulls to 3-6 overall while vaulting them to 11th in the Eastern Conference, just 3 spots short of a playoff spot and a shot at the NBA Title.
Idk about this Carl guy…
Tomas Satoransky led the way with 27 points
Couple things: for the Bulls to win literally any game, we need someone not named Zach LaVine to have a big game. Every 3rd or 4th game that can be Lauri when he comes out of his shell but last night it was Tomas. And it was electric. 
There's something about getting 10-13 from an Eastern European with one of those names you need to hear someone else say correctly first that just makes me warm and fuzzy. Call it nostalgia for Kukoc. Call it whatever you want. I think we can all agree after last night that we'd like to see Tomas be more aggressive when he gets space. It's that or creating an open shot for Otto. 
Right. 
And this is where the Bulls are really going to kill all of us who are willing to care: they actually looked good last night. And they looked awesome Tuesday in the 1st half against the Lakers. So that's 6 of 8 quarters of +35 basketball and somewhere a little bit of hope still lives in me. At the very worst the Bulls have enough depth to cover these back-to-backs. Boylen sat the starters Tuesday to capitalize Wednesday right guys? 
Wrong. 
Really we just need someone other than this guy to score. Not that I expect it, just saying one guy can only dunk so many times in one game
SATORANSKY DOWN THE MIDDLE
Feels good to win something one time. For all you diehards here's some extended highlights of your upstart Baby Bulls 3rd win
In the meantime - NO ONE RUIN THIS FOR ME.  The next stretch is tough and I need your good vibes if we're gonna go 4-1