College Basketball Has Returned And We Are Here To Bet The Hell Out Of It. (Also Other Sports As Well)
Today marks the return of College Basketball, and that is spectacular. College basketball means our schedules will almost never be barren. We will always have a plethora of games to choose from and that means we should, in theory, become better bettors. We will see if that actually pans out or not, but either way there is a lot to choose from and tonight I am taking full advantage of that and betting ten games. Honestly, it has me a little queasy betting that many games to start the night, but I can't back out now. The tickets are in, all we can do is cash them. Let's do it.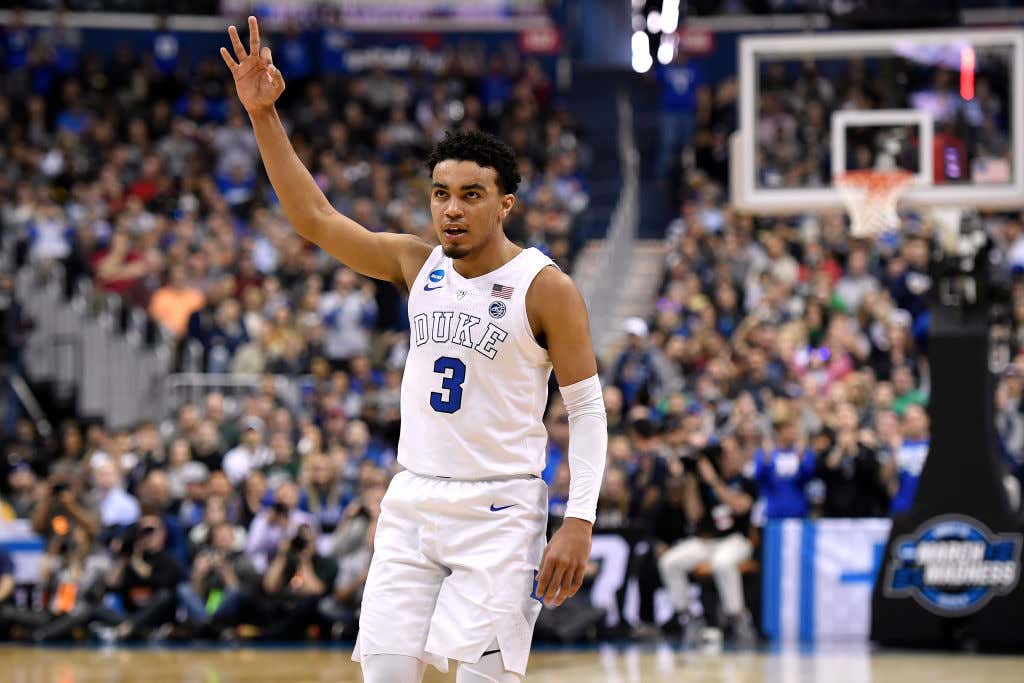 College Basketball Winners:
Miami +6.5
Duke +2.5
Mississippi State -15.5
Wyoming -7.5
NHL Winners:
Vegas Golden Knights ML -140
Carolina Hurricanes/Philadelphia Flyers Under 6.5
Toronto Maple Leafs Puck Line -1.5 +100
Winnipeg Jets ML -135
Calgary Flames -160
NBA Winner:
*Nate Dogg Special* Oklahoma City 1H -1
Alright, let's cash these tickets baby!