Barstool Smokeshow Of The Day - Jaromir From Kladno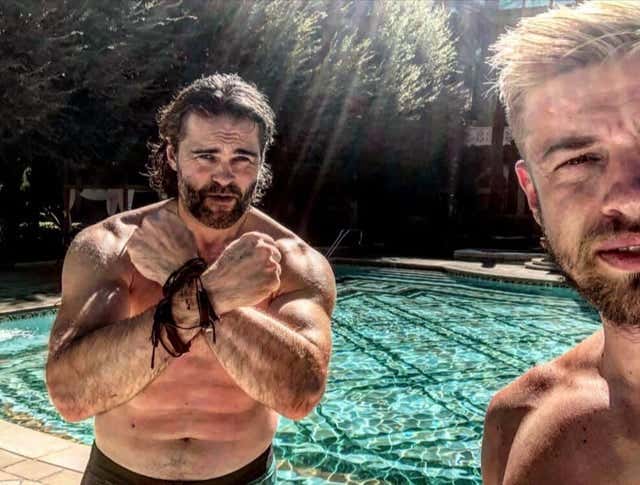 47-years-old. Can still snipe top titty like there's no tomorrow. And he's the hottest human on planet Earth. The term "man rocket" was invented the day that Jaromir Jagr's life began. I mean good lord. I know he's busy being the owner/general manager/coach/player for his team in Kladno, but if Jaromir Jagr can find some spare time in his schedule he could star in the next Wolverine movie by tomorrow.
Could you imagine being in Las Vegas right now and having to compete with that? Head over to Vegas with the boys, probably think you're going to win big on the tables, get laid every night and end up having the greatest weekend of your life. Then you get there and Jags is out and about. You've lost the weekend before you even step off the plane. You return home the exact same way as you got there–a broke, poor, virgin loser. But that's just what happens when we're all living in Jaromir Jagr's world.
Now excuse me while I go take the next few minutes to myself. Also, he may have lost a step in terms of speed but that shot can still give any goalie in the world nightmares.