Texas Is Now Fining People $500 For Sending Unsolicited Nudes Online
Source - (WSVN) – If you have ever received an unsolicited nude photo, then you know how irritating it can be. Well now, in Texas, the act is illegal.
Texas Gov. Greg Abbott signed a bill into law making it a misdemeanor to send a naked photo that someone didn't ask for. "Many people – especially women – get unwanted sexually explicit pictures by text or social media. It's disgusting," Abbott said in a tweet. "Now, it's illegal in Texas."
The law goes into effect on Sept. 1, and anyone found guilty faces a fine of up to $500. To read the full bill, click here.
On behalf of gay men everywhere…
.
.
.
.
.
.
.
.
.
.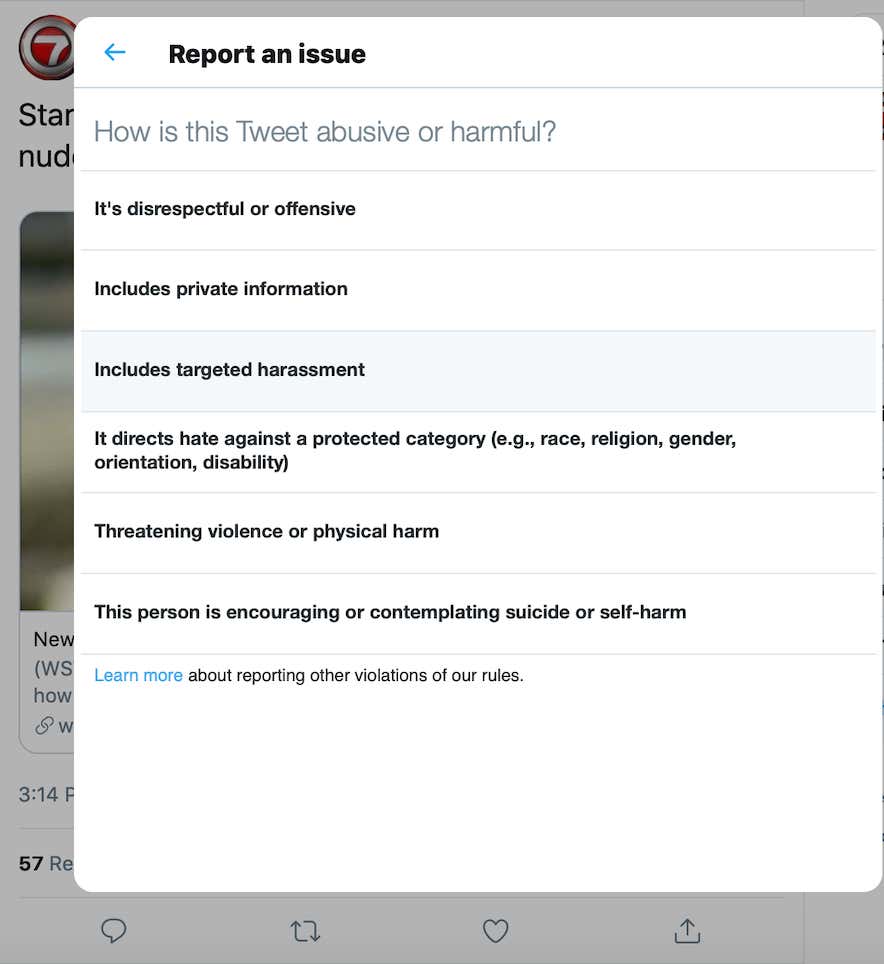 You're welcome. I'm not trying to take away from the fact that women have to deal with unsolicited dick pics, I'm just saying that gay men are BY FAR going to be the group of people who are most affected by the legislation.  It's disgusting, but it's true.
Texas nude photos ban divides gay community.

On Reddit, one user suggested that the law had left Grindr "in shambles right now".

"My first impressions are that this is a law passed by a bunch of old men who think they're doing a good thing, but in reality you can't really call every nude sent unsolicited just because the receiving party didn't say 'send me a d*** pic'," they explained.

Another user countered: "Honestly, this is a good thing. Grindr has an option for saying if you want NSFW pic or not. When people are a**holes and send unsolicited NSFW pics, them getting punished for it is completely deserved."

A lawyer has suggested that regardless of intention, the ban could be difficult to enforce.
Not sure if I agree with the headline, but the point stands. If you send an unsolicited dick pic you're not only mentally ill, you're most likely going to be fined. That is, IF they can prove it's your dick. Which is damn near impossible unless there's a picture of your face attached to it. That's why I wear sunglasses.
Regardless, I can't tell you how many times I've received unsolicited dick pics before I even had a chance to respond to the initial, "hey." Some of them are handsome, but most of them are gross. It's a real problem within the gay community. Hopefully this fixes that problem, but chances are all it'll do is embolden the senders. No way anyone's going to send a face/dick pic combo if they know they can get fined a whopping five HUNDRED dollars. The same amount of money the WNBA fines its players for fighting. Oh well, at least they're doing something. Keep your head up, Texas gays. It'll get better.