Who Do YOU Think Should Play Prince Eric?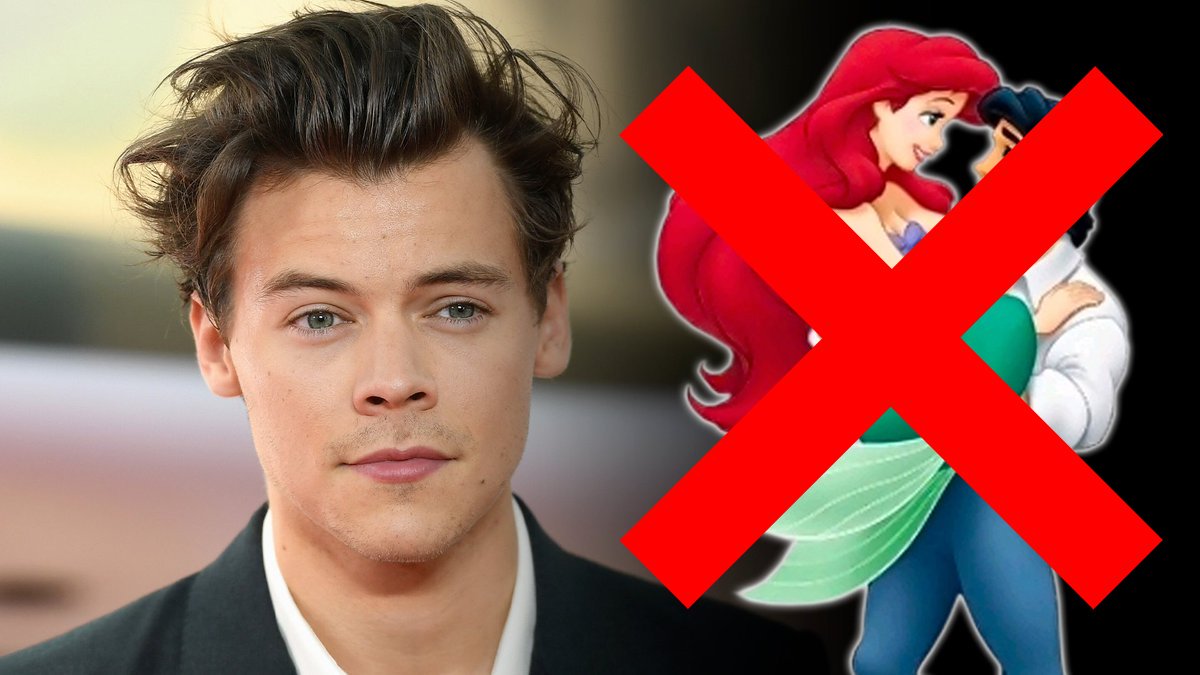 (The Wrap) "Actor-singer Harry Styles has turned down an offer to play the role of Prince Eric in Disney's live-action remake of "The Little Mermaid," individuals with knowledge of the project exclusively told TheWrap.
One of the individuals said that Styles is a fan of the project but respectfully declined."
Well, that's a bummer. Styles was a good choice for a number of reasons: He's at a reasonable age comparable to his co-star Halle Bailey, he's a decent actor AND he had a great voice. Add one or two original songs for him to perform on the soundtrack and BAM, you have a great movie. At this point, I'm not sure who I would want to take the role. Instead of me naming off arthouse eclectic choices, why don't you tell me who you think should play him? Don't forget to subscribe to Lights, Camera, Pod,follow us on Twitter, follow us on Instagram and join in on the conversation on our Reddit.