Tough Year For Pam Anderson's Ex: Dumped By Pam, Now Released By Pro Soccer Team For Getting Caught Mud Wrestling On Reality TV When Missing Time For Being 'Injured'
[Source] – Adil Rami has reportedly been sacked by Marseille after missing club training and later being seen appearing on a reality TV show.
World Cup winner Rami, who was dumped by Baywatch star Pamela Anderson earlier this year, was initially suspended by his French employers last month after failing to report for first-team duty.
Rami was due to return for training on May 20 but failed to show – two days after the win against Toulouse in which was injured.
Instead however he starred in French game show Fort Boyard despite still struggling with the knock, much to the annoyance of his employers. Rami was seen on the filming of the popular TV show, wearing shorts and a t-shirt while diving around in a gooey substance. 
Woof, pretty rough year here for Adil Rami. First you get dumped by an all-time legend in Pam Anderson. Yeah, I said legend and if you disagree you're either not old enough or forgot all about peak Pam. I guess that's what you get though for trying to settle down someone like Pam – and let's be honest she's had a good amount of dicks in her. She doesn't hide that fact. Oh, not to mention she pretty much went off on social media about how awful you were.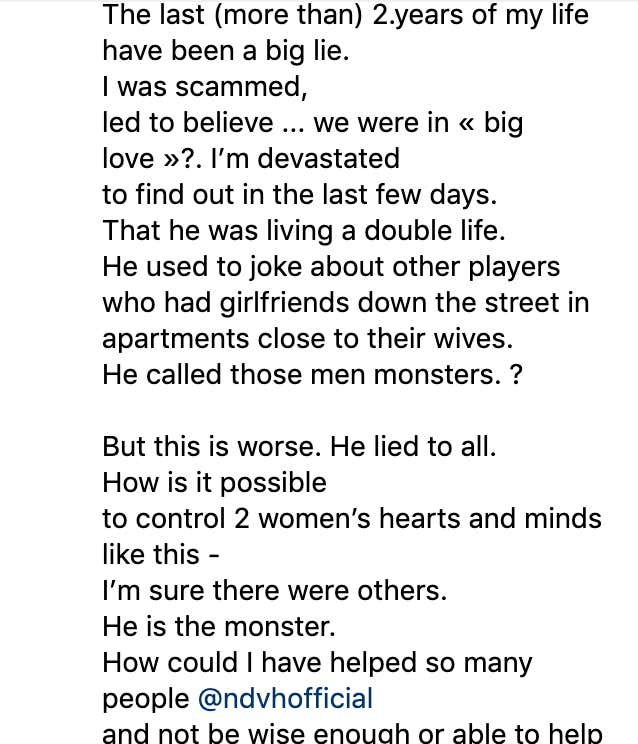 So then how does it get worse? Well you get released by your professional soccer team in France. Oh, not just that. You get released because you get caught mud wrestling on reality TV. We're not even talking like great jello wrestling. If you get caught doing something like this, you better be in the same situation as Blue from Old School.
It was so good just a year ago. He was on the French team that won the World Cup. He retired right after that, going out on top. He was playing for Marseille after stints with Milan, Valencia and Sevilla. He was having sex with Pam Anderson and if I had to guess it's pretty good sex.
Here's what I want to know. Did he think he wasn't going to get caught on reality tv? I mean he's a national star in France, people know him. What exactly was he thinking here? It wouldn't broadcast? He can't be that dumb.
This has to be up there for the weirdest sports released of all time too. Just weird times all around in France. You have Neymar and the whole PSG situation which I touched on yesterday and now this.
Oh and let's be honest. You clicked on this to look at pictures of Pam most likely