Props To This High School Girl Hooper With Such A Filthy Crossover It Injured Two Opponents - Literally, Left Them On The Ground In Pain
I was unaware that Jason 'White Chocolate' Williams had a daughter. That's the only explanation for this wizardry and one of the filthiest crosses I've seen – at any level. I mean there's some resemblance here: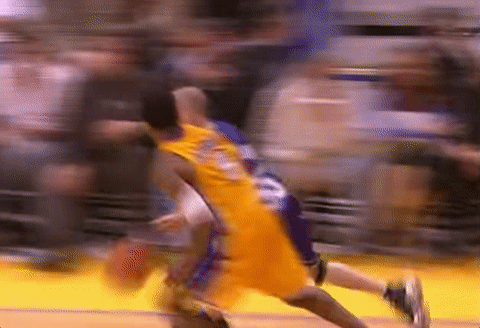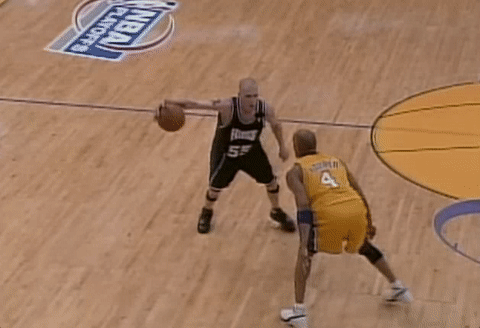 I mean this is just filthy. The move but then keep watching and that dish at the end. Gets the assist on the perfect 2v1 pass. It would have been brutal if that other girl missed the layup. You can't miss a layup and take away an assist after a move like this.
What an image:
Still the GOAT crossover: