BLOGS FOR DOGS: Meet Atticus
Atticus is 5 or 6 years old, around 65 lbs, and such a ridiculously loving, hilarious, meatball-on-legs shaped goofball to the max. This English Bulldog is good with most other dogs off leash but needs leash manners and impulse control training — he recently had a little get together with @whos_a_good_boy_industries, and it sounds like he'll quickly learn to chill out when he needs to with the right guidance (which we'll provide!).
He's stressed in the city though so needs to go to a medium active to active home in the burbs with someone who has breed experience. He is housebroken and crate trained, obsessed with toys, and crazy about snuggle time.
Interested in adopting? Submit an application at socialteesnyc.org.
And come join the whole Barstool gang and 20 rescue pups at Pig Beach on June 26th from 6-9!
Until then, please CLICK HERE to place a Venmo donation to help Social Tees continue to rescue puppies just like Dina.
For more information on Blogs For Dogs and to bet on our SILENT AUCTION ITEMS that will close the night of the event on June 26th, please visit dogs.barstoolsports.com. 
OUR AUCTION IS LIVE now and you can pet on ridiculous experiences with Pardon My Take, Dave Portnoy, CITO, KFC Radio, CHD, Jared Carrabis, Large and Willie, Barstool Breakfast, and Erika Nardini… OR be a guest blogger OR bet on a complete tour of HQ, including viewing a taping of The Rundown and our Snapchat show.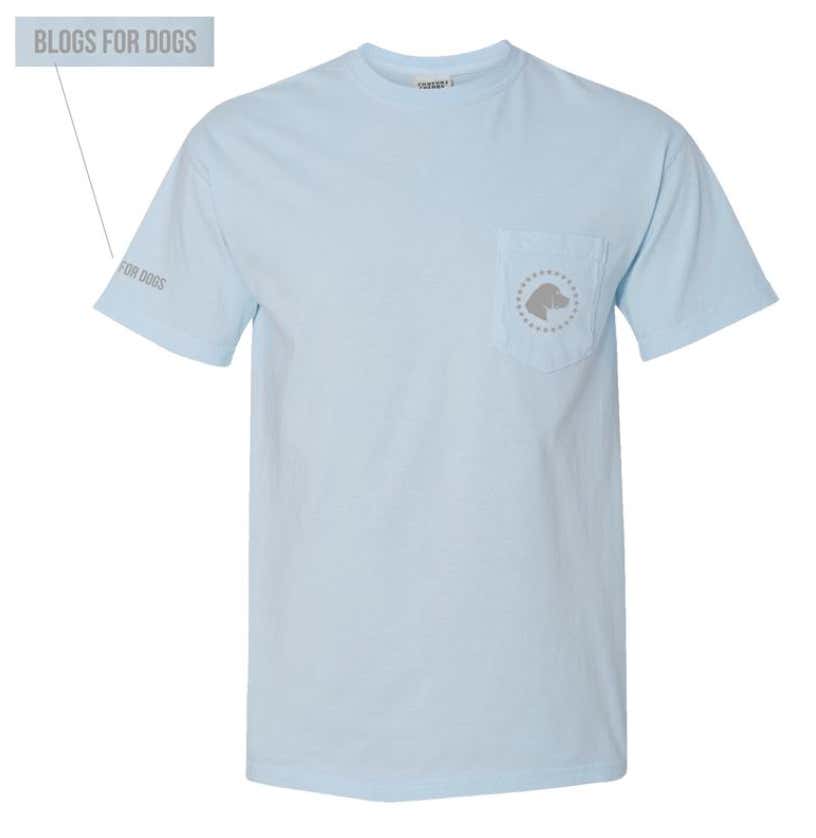 CLICK HERE TO BUY A BLOGS FOR DOGS T-SHIRT!
CLICK HERE TO BUY A BLOGS FOR DOGS T-SHIRT!
CLICK HERE TO BUY A BLOGS FOR DOGS T-SHIRT!
100% of the proceeds will go straight to Social Tees!