BLOGS FOR DOGS: Meet Bolivia
It's rare at such a young age, but this 13-week-old lab/hound mix has not only intelligence but wisdom written all over her face. If Bolivia could take an IQ test, she'd be off the charts.
This precocious puppy is a lightning quick learner with laser focus, already knows a few basic commands, and will be a joy to train because of how tuned in and clever she is. She's the valedictorian, but not the snobby or socially awkward kind — she's the smart kid everyone wants to be friends with because she's also funny, silly, playful, and a strong leader.
She's great with other dogs, a good walker, and eager to please. She'll probably be in the 50s weight wise when she's all grown up, and she needs to join an active forever family — lots of walks, jogs, hikes, training, the works. Her foster mom says: "Bolivia is super smart and very responsive to treats and positive reinforcement. She is a total snuggler and loves to be right up next to you all the time. She sleeps through the night in her crate and is learning to go outside."
Interested in adopting? Submit an application at socialteesnyc.org.
And come join the whole Barstool gang and 20 rescue pups at Pig Beach on June 26th from 6-9!
Until then, please CLICK HERE to place a Venmo donation to help Social Tees continue to rescue puppies just like Dina.
For more information on Blogs For Dogs and to bet on our SILENT AUCTION ITEMS that will close the night of the event on June 26th, please visit dogs.barstoolsports.com. 
OUR AUCTION IS LIVE now and you can pet on ridiculous experiences with Pardon My Take, Dave Portnoy, CITO, KFC Radio, CHD, Jared Carrabis, Large and Willie, Barstool Breakfast, and Erika Nardini… OR be a guest blogger OR bet on a complete tour of HQ, including viewing a taping of The Rundown and our Snapchat show.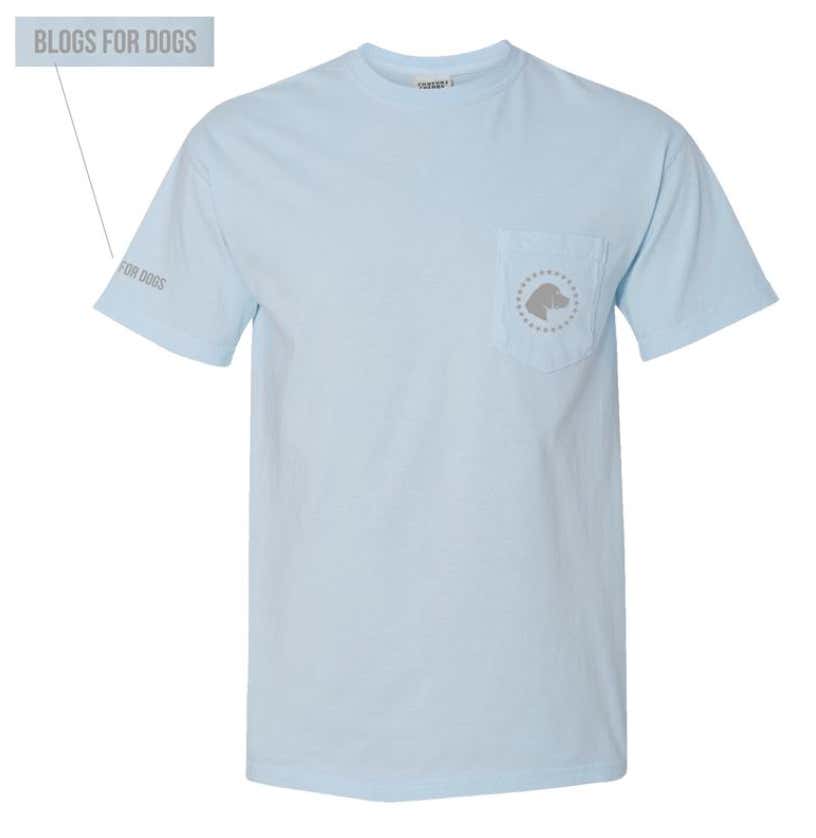 CLICK HERE TO BUY A BLOGS FOR DOGS T-SHIRT!
CLICK HERE TO BUY A BLOGS FOR DOGS T-SHIRT!
CLICK HERE TO BUY A BLOGS FOR DOGS T-SHIRT!
100% of the proceeds will go straight to Social Tees!