The Knicks Letting Carmelo Anthony Dictate Their Trade Moves Is So Goddamn Stupid
[SNY] - On the Davis front, some Knicks decision-makers have been adamant about not giving up a ton of significant assets — young players or draft picks — in a Davis trade, per SNY sources. Some in the organization are wary, citing the way things played out for New York in the wake of the Carmelo Anthony trade, per sources.
I know it appears that the Lakers are the favorite to land Anthony Davis via trade. However, I still believe the Knicks can come out of nowhere and try to get him. I mean, please, at least let me have some thoughts of hope.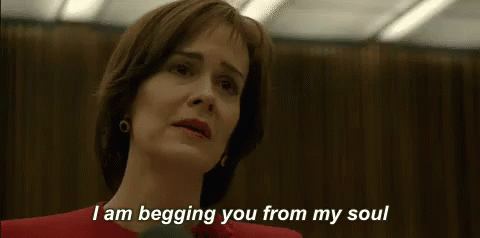 But, this report that some in the Knicks organization are scared to give up a bunch of assets because of Carmelo? GODDAMNIT! Don't be so stupid. It's okay to give up assets again just because the Carmelo-era didn't work. There's a variety of reasons as to why it didn't work.
Yes, the Knicks gave up too much for Melo. Yes, they didn't surround Melo with anyone until that one year they were the No. 2 seed and actually had guys playing well. But, that shouldn't scare you away from landing this guy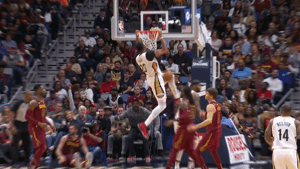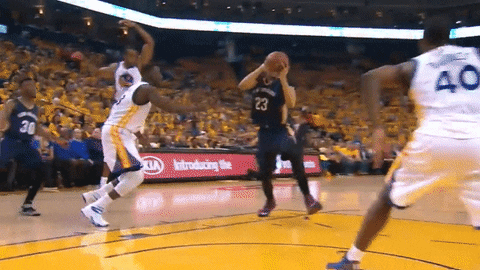 Now, if the Knicks say we don't want to trade assets because we want to build a young core with this group? I wouldn't love it but it's at least a real reason. Not the Carmelo bullshit. The Knicks have a bunch of first round picks coming up. We've seen teams like the Nuggets develop through the draft, so it's possible.
But, these dumb reports coming out of Carmelo scaring teams? This is why we're the goddamn Knicks right now. I know the Durant injury is going to put a weird twist into free agency this offseason. But, the Knicks have a chance to really change the franchise this summer. Don't let Carmelo be the reason it doesn't happen.