Fuck It, I've Convinced Myself Anthony Davis Is Going To Be A Knick With The Pelicans Now Wanting To Trade Him Before The Draft
[Source] – So far, Los Angeles and New York teams — the Clippers and Lakers, Knicks and Nets — have been among front offices inquiring with New Orleans, league sources said.
Griffin is pursuing a combination of assets that include an All-Star player, a young player with All-Star potential and two first-round picks, league sources said. Those wants are on a sliding scale. For example, the better the player, the softer the asks on the draft picks — and vice versa
Are you other Knicks fans doing what I'm doing? Are you starting to freak out a bit?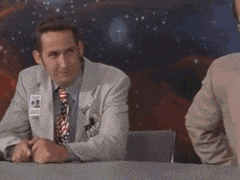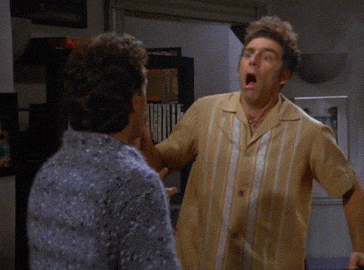 That's because I've now convinced myself this is actually going to happen. The Knicks are about to get their first win in 20 years. The first win since Larry Johnson's four point play against the Pacers.
Now, spare me that there are 3 other teams involved – the Lakers, Clippers and Nets. Look at that list! The Lakers are a mess. The Clippers and Nets are actually good now but it's still the Clippers and Nets. Yes, that's saying something as a Knicks fan.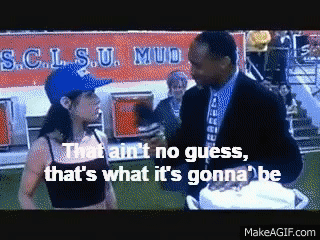 The Knicks actually have a package to put together. They have the No. 3 pick this year which is likely RJ Barrett. That's been talked about quite a bit. But, more importantly they have young pieces + more first round picks for the first time essentially ever to flip.
That's going to be the key here. Griffin is open to a multi-team trade. The Knicks could use that to land that All-Star that Griffin wants to go with young pieces and picks. The Knicks have that No. 3 pick, 2 first round picks in 2021 thanks to Kristaps and a plethora of 2nd round picks to throw in. That doesn't take into consideration Dennis Smith Jr., Frankie Smokes, Kevin Knox, Mitchell Robinson and Allonzo Trier (assuming they pick up his option) that can all be thrown in as young pieces.
I don't care that the Knicks haven't hit something like this in years. I don't care about all the photoshops that never happened. We've never seen the Knicks actually have the ability to make a trade like this happen.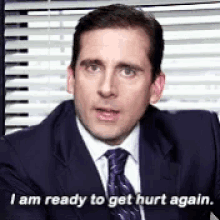 The fact the Pelicans want to get this trade done before the draft so they can pick their own is huge for the Knicks. So for the next 10 days I'll be walking with a pep in my step. Thank for finally having a 1st round pick and sucking just enough to stay in the top-3. Time to pair Zion with his best friend again.