Holy Shit, Jason Vargas Actually Threw A Complete Game Shutout Last Night
I DON'T BELIEVE WHAT I JUST SAW!!! Well I didn't actually see it because I asked for a brief break from watching the Mets as I continue to recover from that West Coast trip from hell and Tuesday night's debacle.
However my Mets Fans Anonymous sponsor, Your Boy KFC, asked if I wanted to get a recap of the game on Instagram Live on the We Gotta Believe handle instead of waiting until the morning. I agreed to it since I figured would be tough to avoid spoilers since I needed to get my Twitter fix during an NBA Finals game and figuring there was a chance he was asking me because I had to find out that a Mets player just exploded on the field or some shit.
Instead this happened:
I can't believe what I just didn't see! Jason Vargas just threw a complete game shutout in an era where seeing a complete game shutouts are as common as seeing a unicorn. After all the talk about the Mets Big 4 pitchers leading the way, it turns out Jason Vargas has been our ace ever since the mysterious time traveler from Colonial times showed up on April 13th and sent his article in on Pony Express.
Or maybe, just maybe Jason Vargas is… good not bad?
If I woke up tomorrow with my head sewn to the carpet, I wouldn't be more surprised than I am now. Add in that Adeiny Hechavarria is pretty much the most electric player on the Mets and has been better than Robbie Cano every step of the way this season and I don't know what to think about this crazy ass game any more.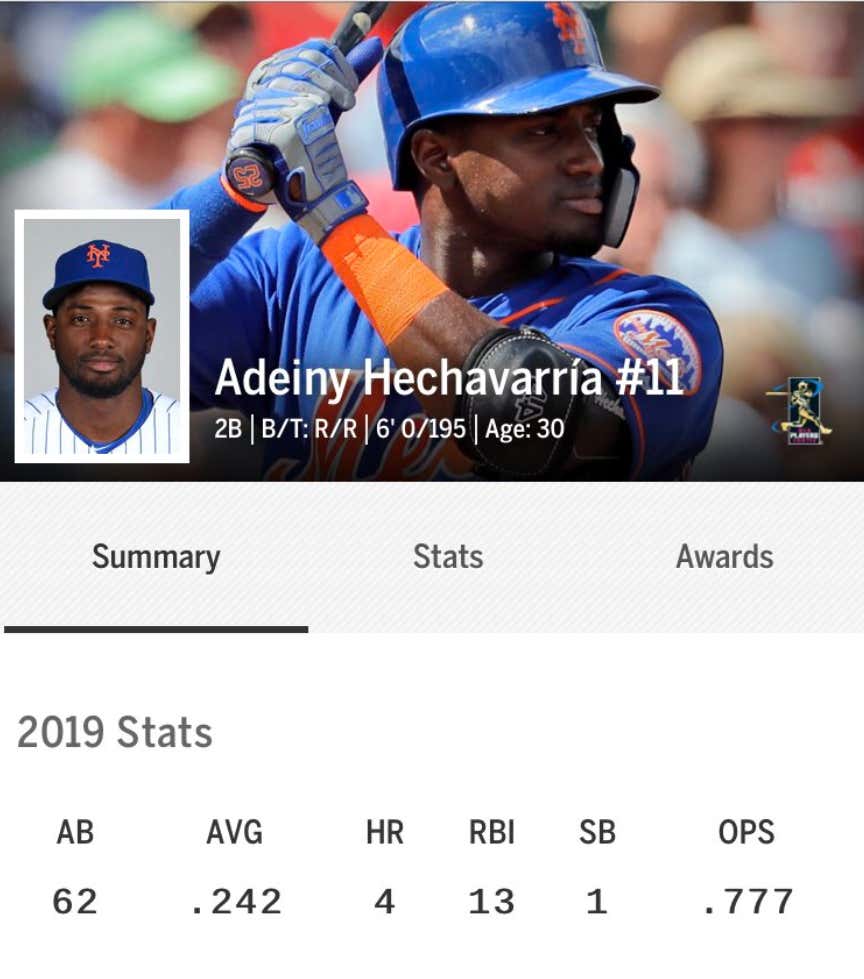 Stats Not Included: A++++ Bat Flips, Web Gems and Times Caught Lollygagging On The Basepaths
But regardless of whether my head is sewn to the carpet or attached to my neck, I will not be watching another Mets game live until they lose again. If Hank stayed in the bathroom while at the Super Bowl to bring the Patriots good luck, I can stop watching Mets games live on my TV in order to do the same. Shit, I may actually enjoy it.
*I will definitely enjoy it, even though the wave of wanting to turn on a game I know is being played definitely feels like fighting off some sort of an addiction
For more Mets coverage, make sure to subscribe to We Gotta Believe on iTunes and follow on Instagram as well as Twitter.