Joel Embiid Is Now Serving Up Some Aces On The Tennis Court. Your 7-Foot Center Could Never
It was less than a month ago that the Philadelphia 76ers men's professional basketball team season ended. And Joel Embiid is already back out there dominating on the court. The tennis court, that is.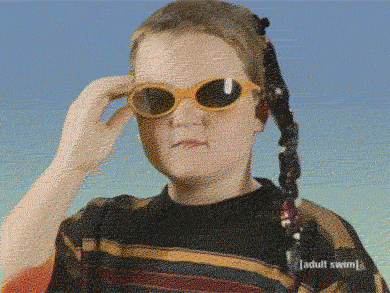 I mean just look at that serve. Magnificent form. Impeccable strike. Perfect placement. That right there was a thing of beauty. This is a 7′ center we're talking about. One of the best bigs in the NBA, if not THE best big in the NBA. Guys like Joel Embiid aren't supposed to have the athleticism to do the things that he's capable of doing. Typically they're just massive bodies who can take up space, grab some boards, and dunk on some clowns. But Joel Embiid is truly one of a kind. He has handles.
His feet are like those of a ballerina.
And he wins every tennis match he ever plays because nobody can return his serve. Show me one other big in the league right now who can serve like that. Go ahead. I'll wait.
P.S. – Center City Sips starts tonight and so begins another summer of Joel Embiid completely dominating the city of Philadelphia.