Bruins Punch Blues In the Mouth. Blues Fold Like A Cheap Suit. Series Over. Somebody Do Me A Favor And Cue The Duckboats for the 13th Time In 11 Years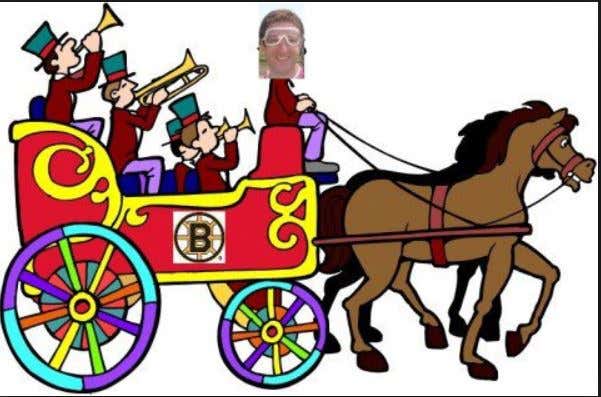 Well that was fun. Listen after Game 2 I'll admit I had some doubts. I thought maybe this wouldn't be as easy a series as I thought. It wouldn't be Bruins in 5 like I said. More like Bruins in 6 or 7. But boy was I wrong. Tonight was the pivotal game in the series. Both teams dominated a game and had 1 win. What would tonight be like? A nailbiter? A 1 goal game? Nope. It was total and complete destruction from the opening horn to the final whistle. The Bruins punched the Blues in the face in their barn and the Blues folded like a cheap suit. Jordan Binnington looked overwhelmed having to play an Original 6 squad and was run from the game. The fans were silent. The only thing the Blues could do were take cheap shots and try to muck it up. I apologize to every Bruin fan I insulted thinking this could be a tough series. The Blues don't belong on the same ice as us. Bruins in 5 it is.
Ps – What does YP do with that rat when the Blues lose by a hundo? Do they still dance?
Now somebody do me a favor and cue the duckboats!