Lane Kiffin Has Decided To Give Dismissed Florida State QB Deondre Francois A Second Chance At Florida Atlantic
The next chapter for former Florida State quarterback Deondre Francois will be at Florida Atlantic, where he'll walk-on to play for Lane Kiffin. Francois has two years of eligibility remaining.

Francois was dismissed from the Seminoles program in February one day after video of a possible domestic incident came to light on Instagram. In January of 2018, Francois was cleared of a separate domestic violence incident.
Was there ever really a question where Francois was going to resurface? After allegations of domestic violence came up in February, Florida State kicked their former star QB to the curb and began to move forward without him. Lane Kiffin doesn't give a shit though. He's at Florida Atlantic to win football games. So when the Seminoles got rid of what was once one of the most promising QBs in college football, good guy Lane Kiffin found it in his heart to open his arms and give him a second chance.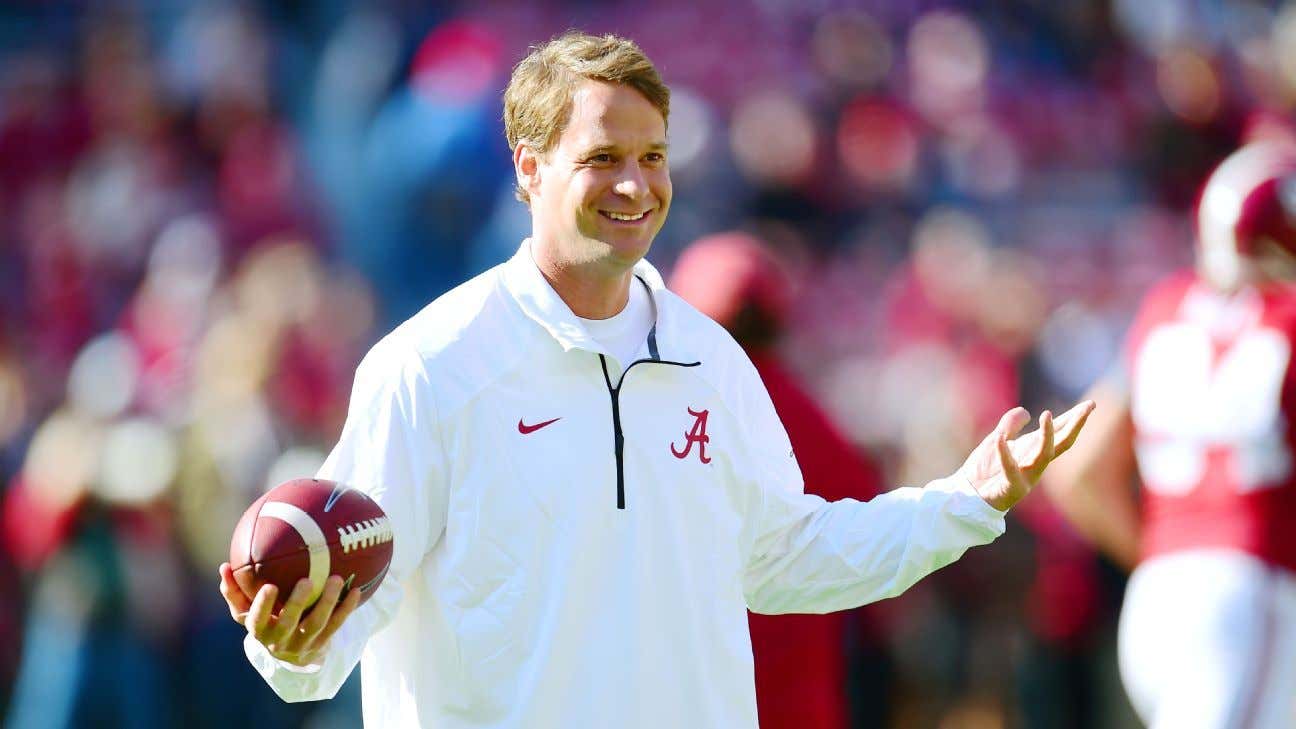 And oh what a second chance it will be. Francois, who will "walk on" at FAU (wink wink), led Florida State to a 10-3 season in 2016, throwing for 3,350 yards and 20 touchdowns. The Seminoles beat Michigan in the Orange Bowl, and the QB was popping up on future NFL mock drafts. He broke his knee cap in the 2017 opener against Alabama, and he didn't return until last year when he threw for 2,731 yards and 15 touchdowns in Willie Taggart's first season with the Noles. But forget all of that. That was against premier NCAA Division 1 competition. Francois is now playing in Conference USA. After the first two weeks of playing with the big boys, who on this schedule is going to stop them?
Francois was the nation's No. 3 pro-style passer and No. 66 prospect overall in the 2015 recruiting class. I think he'll be just fine at Old Dominion on October 26th. It goes without saying but this is quite the pick-up for Lane Kiffin. My insiders at Florida Atlantic are still saying it's unsure if he'll play right away, though. To win the job, he'd have to beat out returning starter Chris Robison, who transferred from Oklahoma after Lincoln Riley dismissed him for a violation of team rules. Oh yeah, and Robison was also suspended this spring while he was investigate for sexual battery. But Lane isn't getting paid to run a behavior academy down there. He's getting paid to win football games, and you're damn right he's gonna do that.