Breaking News: The Sun Came Up Again In Columbus This Morning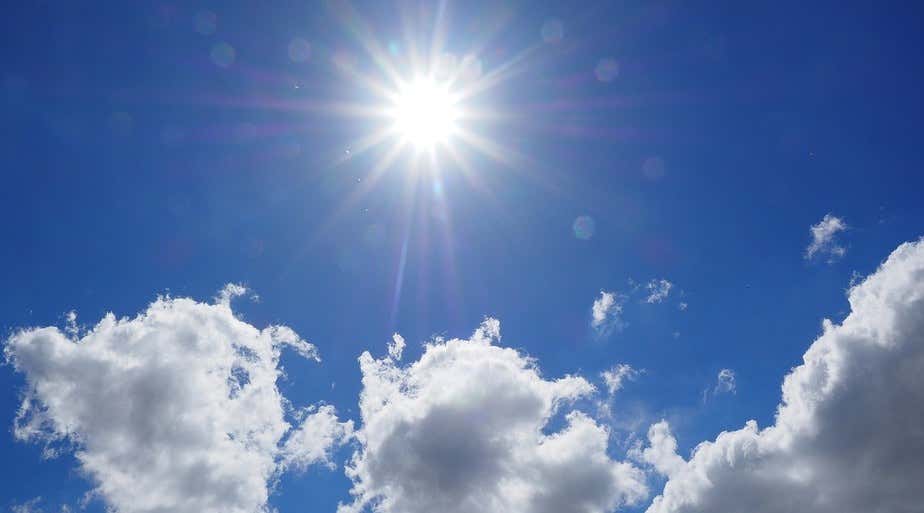 Thank the Heavenly Father up above. The way Bruins fans were talking after Game 4 last night, I was afraid the world was going to end. But I just woke up, saw the sun was shining, and remembered that the series score is now 2-2. A tied series?? Ooooh I'm shaking in my boots.
Listen folks, the Bruins just tied up the #8 seed, who has never been to the 2nd round of the playoffs before. Chill out, Boston fans. I expected more out of you. I never thought I'd see the day where Boston fans overreacted to a 2nd round Game 4, but here we are. Crazy world we live in. Do they understand that they still need to win 2 more games to even move on to the Conference Finals?  Honestly, it's possible that they don't, seeing as they have that mental deficiency and all. So here, let me put it into terms they might understand. Hey Boston fans, every time you win a game, you get to fill in a piece of this circle in green. When all of the circles are green, you get to move on to the next round. Right now you have 2, and now you need two more.
That should help. Anyways, I thought this was "Title Town" we were playing against, not "Second Round Town". I haven't seen this much overreaction since I used to watch Stephen A. and Skip debate on First Take. But those two are trolls, Boston fans are serious! So should I join the club and overreact, too? "Oh my god I don't know what we're going to do! It's now a best of three series with two of the games in Boston. We are in so much trouble!" Pause, not. If this series started as a best of three with two games in Boston, we would have already won by now. We took two of three once and now we're going to do it again. I would've bet my house that the Bruins were going to win Game 4. Think of all the money the NHL lost because the Jackets swept the Lightning that quickly? They can't afford another series to get cut short. So yeah, Gary Bettman made the call to the refs to help the Bruins last night. I don't blame him. The league makes more money when the series gets extended to 6 or 7 games. But now we're back even at 2-2 and the better team will win. My panic meter is at 0. Like I've said all along, Jackets in 6.