Does This Look Like The Face Of A Man Who Was Charged With Fraud For Cheating At A Bass Fishing Tournament?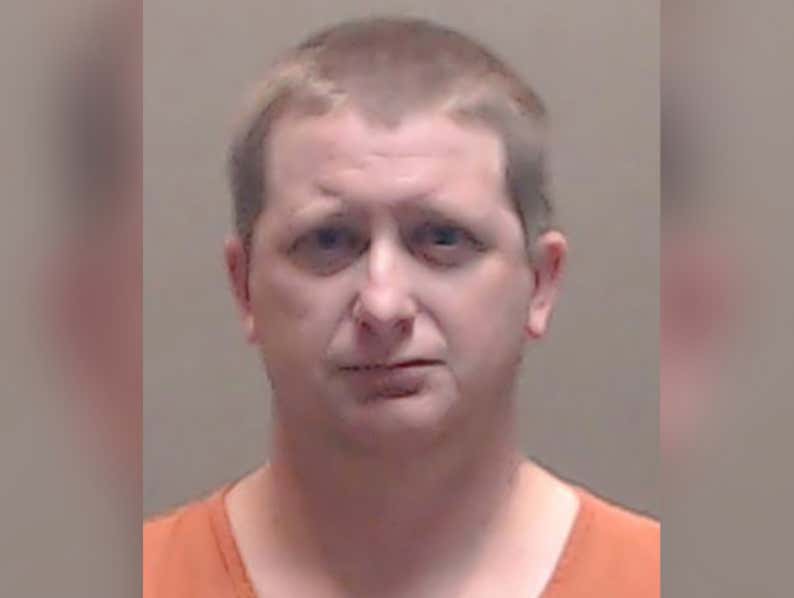 NY POST – A fisherman in Texas has been indicted by a grand jury in Wood County after allegedly trimming a bass' tail to meet weigh-in requirements in September's McDonald Big Bass Splash at Lake Fork, according to the Texas Parks and Wildlife Department.

Terry Keith Long, of Bridgeport, allegedly altered the animal to meet fishing regulations at the lake east of Dallas, which allows fishermen to keep only largemouth bass 16 inches and smaller, or those 24 inches or longer, according to the department's website.

Long was later charged with fraud at a freshwater fishing tournament, which is a third-degree felony in Texas, according to the department. He was then arrested on Friday before being released from custody after posting $25,000 bond, jail records show.
Listen, I'm not YP and I am not a fisher(wo)man. In fact, I have never been been fishing in my entire life. (ICYMI, I didn't grow up with a father and from my understanding, they are usually the ones who take their daughters fishing.) I am, however, a Texan and I do know this: you don't fuck with Texans and their hunting/fishing laws.
Third-degree felonies and punishments vary from state to state, but in the Lone Star State, they are punishable with 2-10 years in prison. Examples of such felonies include:
– A drive-by shooting without an injured party
– Deadly conduct with a firearm
– Indecent exposure to a child
– Stalking
In other words, what the Texas law is telling us is that trimming the tail of a fish during a fast-food restaurant's fishing tournament…
…is the equivalent of a participating in a drive-by shooting, as long as you were driving just fast enough to actually miss your target.
Consider this your warning: don't ever try to fool the good people of Texas with a little snip snip of a bass.