Malt Bae Might Be The Cringiest Thing You Watch All Day
I found this seemingly innocuous tiktok a few days ago sandwiched between 2 Kentucky vape magicians and a vampire furry lip syncing to Paramore. Does he sort of remind me of Mac from the episode where the gang cracks the Liberty Bell? Yes. Did he make me viscerally uncomfortable the way he hibachi'd his gross ice cream without losing eye contact? Also yes. What I did not expect is the lads and lasses across the pond's reaction to this cookies-n-creme, kiosk-working cretin. Warning: I do not understand what half of these people are saying because I barely comprehend the king's english, so if they said something offensive I take no responsibility. However, I will try to translate what they are trying to say the best I can.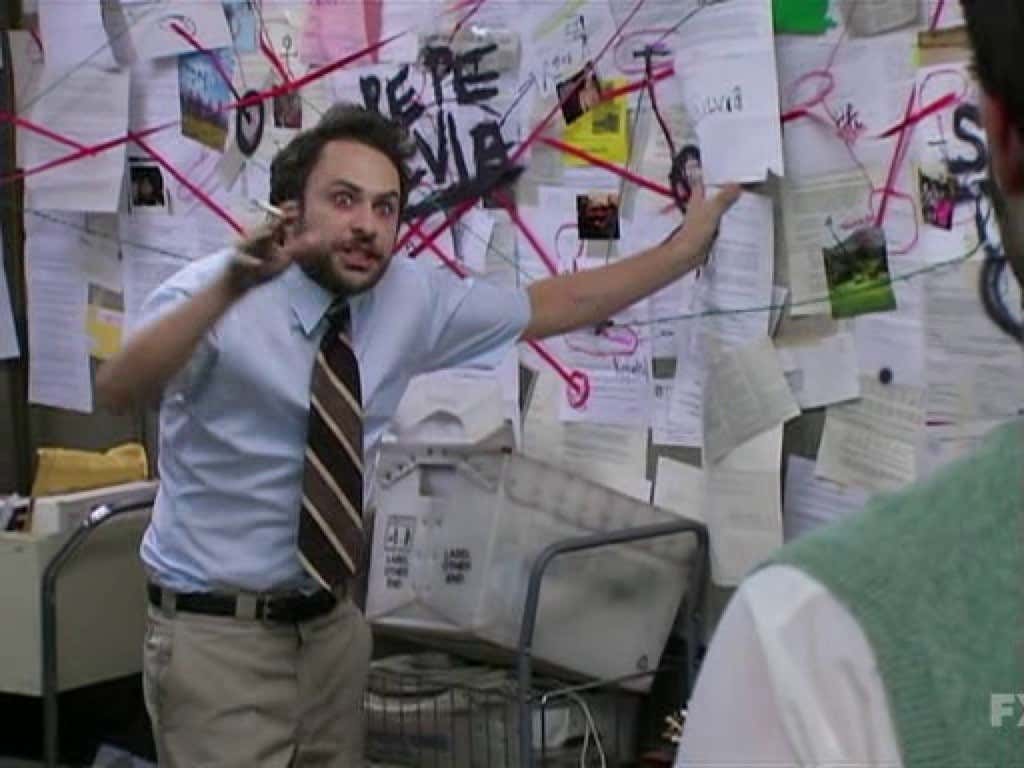 This one is pretty straightforward and prob does not warrant explanation.
See Here
Also, I invented the name "Malt Bae" so if any other site takes that name they owe me $500,000 (Or a $50 credit to their merch store). Don't forget to subscribe to Lights, Camera, Pod,follow us on Twitter, follow us on Instagram and join in on the conversation on our Reddit. Oh and vote for the best movie from New Mexico. If the form doesn't work, click here.