Elliotte Friedman Says That The Blackhawks Are Interested In Going After Panarin As A Rental...What?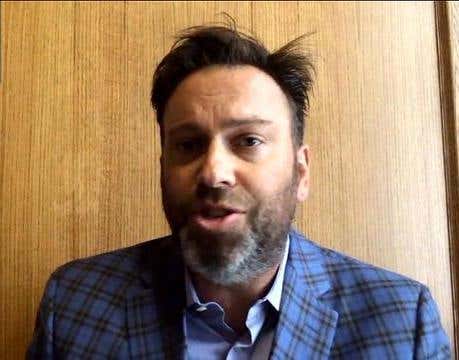 "They're trying to move Anisimov. I think they're in a position where they're going to go for it. Somebody said to me, 'I think they could add Panarin as a rental', that doesn't make any sense to me, but I think they're going to go for it"–Elliotte Friedman 31 Thoughts Podcast
I'm torn between using the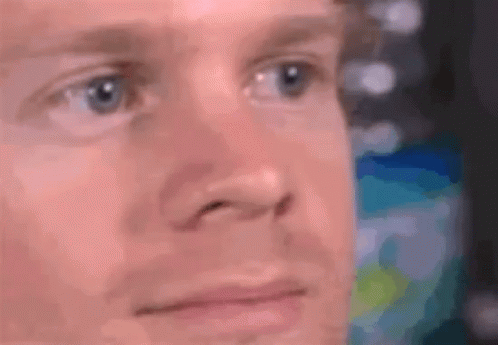 And BLASTING CELINE DION
I just took some Urbal Activ CBD to calm myself. I am now thinking clearly. A couple of things about Elliotte Friedman…
1) I've been reading 30/31 Thoughts for years. I think he is absolutely one of the guys you can trust for hockey news/scoops along with Uncle Bob and Darren Dreger. Having said that I do think he has a blind spot with the Blackhawks. His Blackhawks coverage in that column is rare despite them being a team that obviously generates a TON of interest. Then he really botched the whole Brent Seabrook being asked to waive his No-Trade Clause story. I would bet money that someone in the organization told Friedman that they were going to do that to pressure Seabs and test the reaction. Then they walked it back and hung him out to dry. My point being that I don't think he has a trusted source with the Hawks and those are hard to come by because there's a million voices and power struggles and nobody really knows who is in charge there.
2) What would be the point of bringing Panarin back now as a rental? If I were Panarin, I would tell my new agent to tell Stan that I would re-sign in Chicago if they traded for me…then I would spit in his face as I signed a monster deal in the summer to play somewhere else. I am a vindictive person though. I know Panarin was pissed about Stan trading him after signing a sweetheart deal to stay in Chicago. I'd love to have him back if the Blackhawks are able to find a way to keep the prices down for Debrincat and Strome and sign them to extension THIS summer too. Lock up everyone.
Panarin just isn't the final piece to the puzzle this year. Obviously there are still a lot of holes. He COULD be a piece that puts them back in the elite class next year or really the year after though(provided all the defense prospects come through and 19+88 don't fall off of a cliff). Maybe they're thinking its worth a couple of future assets to get Panarin in the door, repair the relationship, and who knows…I could see a team with Kane, Panarin, Debrincat, Strome, and Toews winning and absolutely electric shoot out of a series against Calgary if Crawford comes back and plays to his ability. That would be the most fun series ever. I need it. And just like that…I've talked myself into trading for Panarin now. Started off one way and just blogged a stream of conciousness until Panarin was on the Blackhawks and the Blackhawks won a playoff series.
As far as Anisimov…he's been better this year, but yeah if someone will take the final couple of years off their hands then that is a win for the Blackhawks. Hurts you now on this run, but you gotta do it.