Viva La Stool From Pats Fans Everywhere
Pats dominate the NFL. We dominate merch. It's not a Pats Super Bowl and parade without Barstool merch everywhere. Thanks to everyone who sent stuff in. Tag us on social and we'll find you. Now on to the latest and greatest. Check out the entire new Pats collection HERE. 
Baddest. Mother. Fucker. On the planet. (Buy)
Still Here (buy)
Clown faces ALL OVER the parade (buy)
Love my Go Pres Go guys
Signs everywhere. Man of the people. 
Still here and not going anywhere (buy)
More probable that not. Every single year (flag)
Party time (buy)
Shoutout Daddy Gang (buy)
Boston life (buy)
From another Boston victory
Chicks dig Tom Brady (buy)
Aliens. Pegasus. Tom Brady.
Always been the baddest motherfucker alive (buy)
Still King (buy)
Fuck this Pittsburgh guy (CPRB hoodie)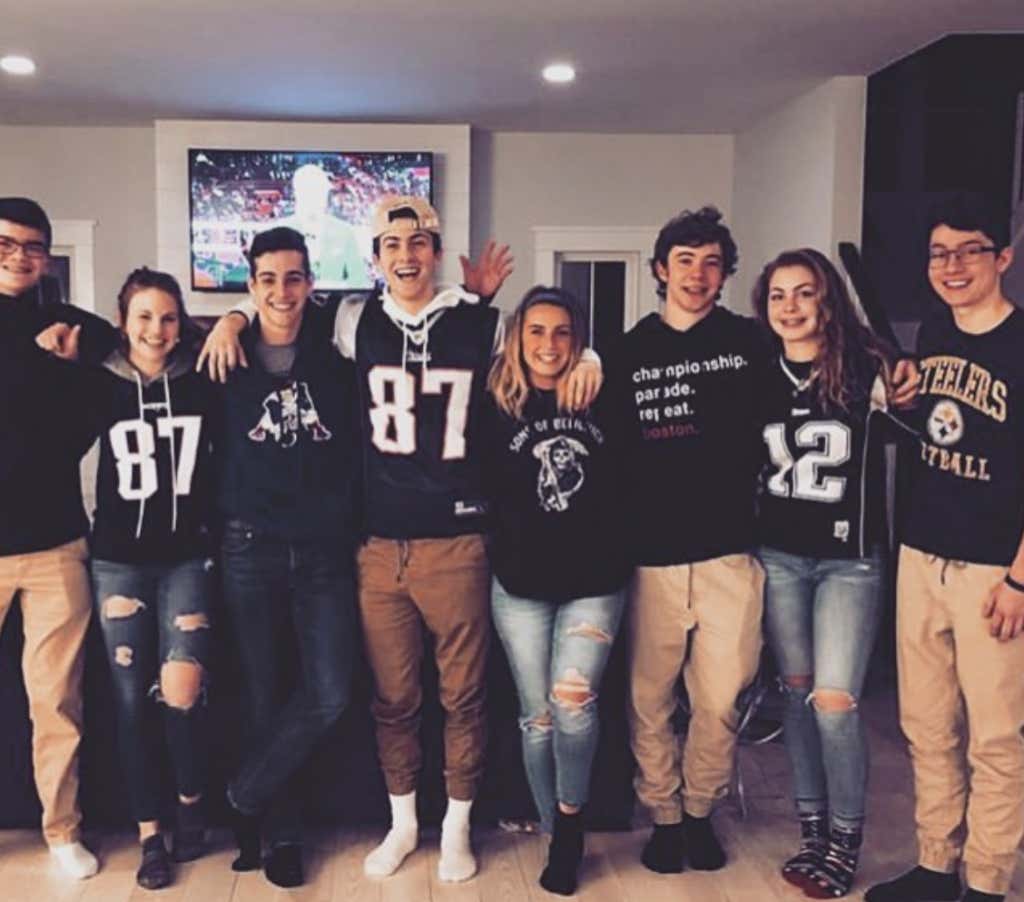 We're running out of room (new flag)
A dynasty fueled by hate and doubt (buy)
Never Forget (buy)