Antonio Brown Was Allegedly Involved In A Domestic Dispute In January But No Arrest Was Made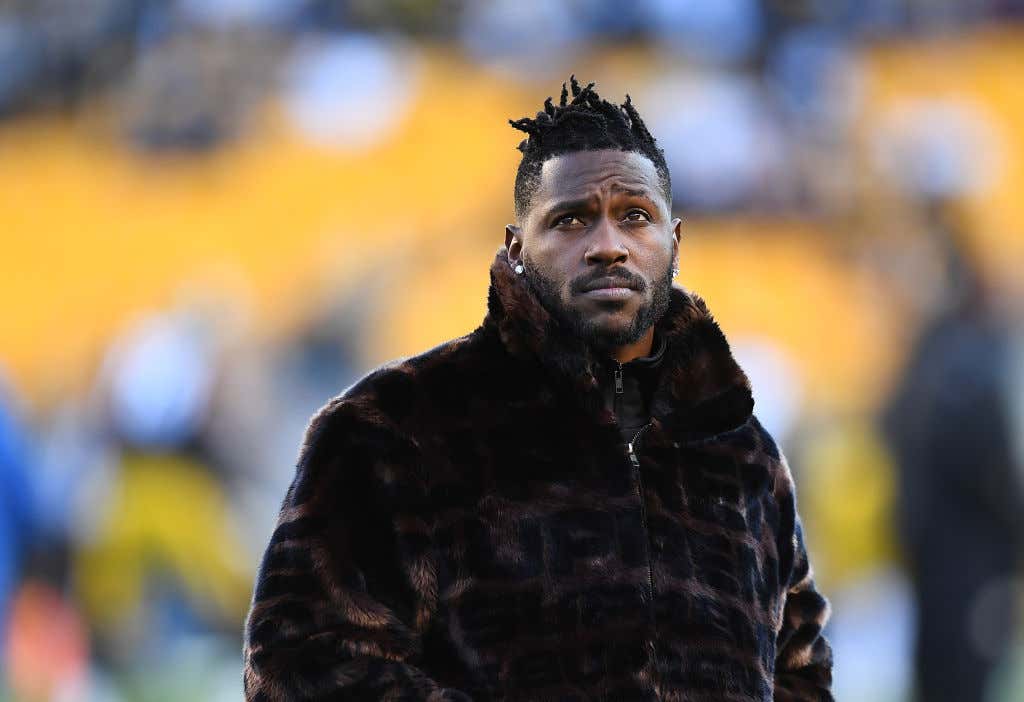 ESPN – Pittsburgh Steelers receiver Antonio Brown was involved in a January domestic dispute, the Hollywood Police Department in South Florida confirmed to ESPN on Tuesday.

Hollywood Police, which investigated the dispute, will not have further comment until it has more details, according to spokeswoman Miranda Grossman.

"The allegations are baseless and false," Brown's lawyer, Darren Heitner, said in a statement to ESPN. "It's unfortunate that the media is trying to use distractions like this and prior stories in an effort to tarnish my client's name and reputation. We have no further comment."

The Steelers issued a statement saying they are aware of the alleged incident and are "still in the process of gathering more information."
Oh boy.
The drama continues for Antonio Brown. As if fighting with your quarterback, fighting with your coach, and quitting on your team wasn't enough, let's throw in a domestic dispute allegation AFTER an incident in which you threw furniture out of your 14th floor apartment in a fit of rage. Not great.
While his camp denies it – and it very well may not be true- he's been surrounded by smoke for so long now that's he's caught fire.
Mike Tomlin basically said he quit on the team. Ryan Clark previously said "Antonio has been a guy who's been a "me" guy, he's been a guy that's self-centered in a way that he's concerned with the individual stats, how I'm being treated, I'm being perceived or portrayed." And after news broke this morning of the domestic dispute, Cam Heyward said his peace to Steeler Nation.
Good luck to the next locker room that has to deal with this mess.